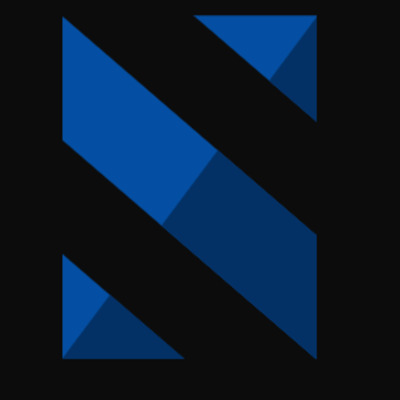 Talented 3D Artist [Automotive Industry]
Job Description
Smart Me Up is designing the most photorealistic Automotive Simulator of the world. This simulator allows us to make the safest virtual tests in Automated Driving Technology. The challenge lies in the realism of the Simulator and the broadness of the diversity, to cover all of the automotive contexts and situations. For this undertaking, we are hiring the most brilliant 3D artists in each field (Modeling and speed modeling, texturing, lighting, low poly, etc..) and talented 3D developers. 
The successful candidate will integrate the adventure in an exciting start-up environment composed of Mathematicians, AI researchers, and 3D experts.  More specifically, the newcomers are intended to play an active role into our Virtual team made of 3D artists, 3D developers & 3D scientists.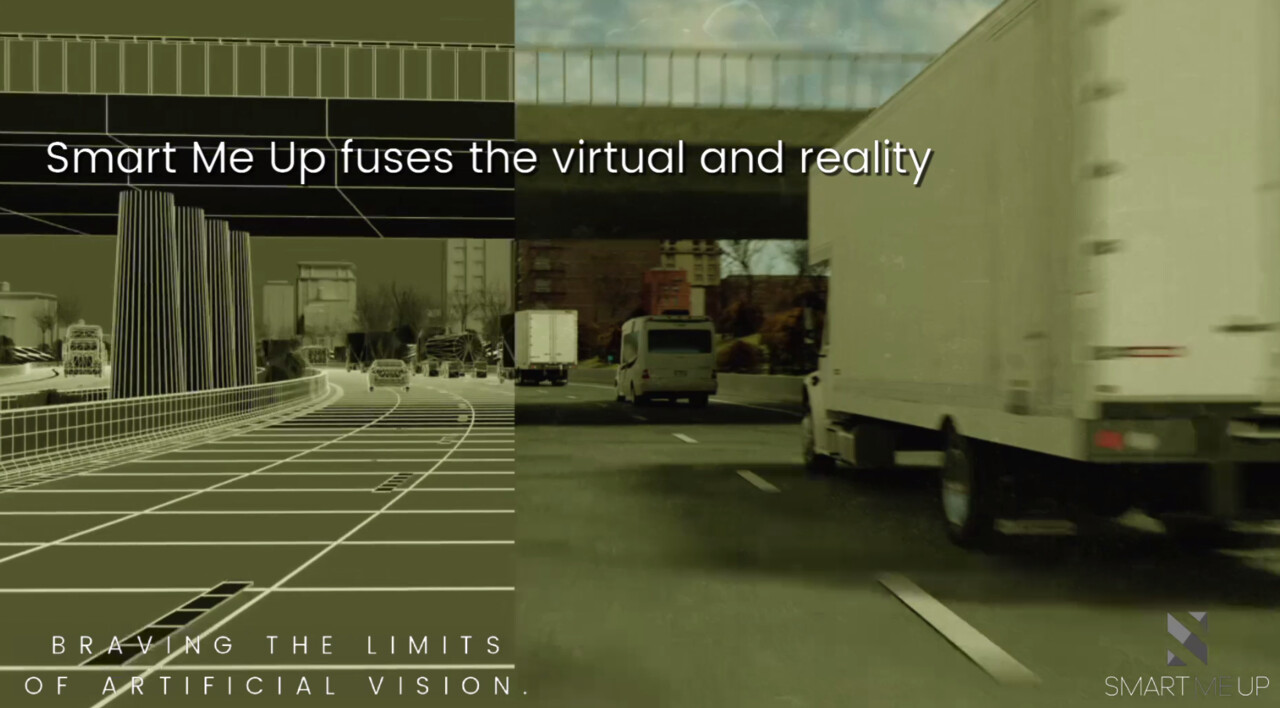 Skills & Requirements
We only provide permanent positions (no remote working) for people who are deep in love with Blender.
Education and/or Experience:
We don't care, you just have to be the best.
Other Skills:
Very efficient & passionate
How to Apply
Submit your resume, a cover letter, as well as all the personal/professional work that may interest us for this position at jobs@smartmeup.io
About the Company
Smart Me Up is a start-up company that designs the new generation of visual perception technologies for autonomous driving systems. The team focuses on scientific research, taking a disruptive approach to tackle automotive industry challenges. Recently acquired by a major automotive supplier, we are beginning a period of rapid growth. We are glad to provide opportunities for brilliant and friendly people, 3D lovers, who are motivated to reduce road fatalities for 1.3 million people per year down to 0 with Blender.