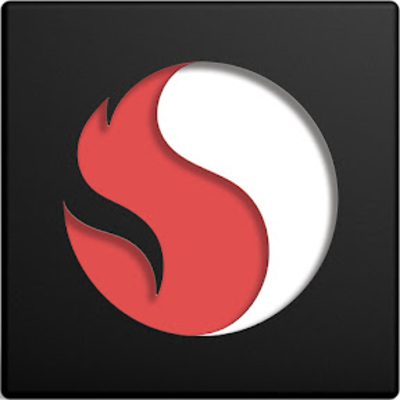 Game VFX Artist
Qualcomm
San Diego, CA, USA
Job type: Contract
Job Description
Job Type
Contract Onsite / long term temp 
Summary
Qualcomm Game Studios creates cutting edge graphics to show off what Qualcomm's latest chipsets can do.  We are looking for a skilled FX artist with Unreal experience, to help create cutting edge graphics & visual experiences for games, VR and graphics demos. Our ideal candidate will use their knowledge of 3D software & FX packages to craft amazing visuals for game assets and environments.
Responsibilities:
Create all PFX textures, models, sprite sheets, animation systems and shaders.
Conceptualize, create, and develop complex visually stunning real-time particle effects in Unreal Engine.
Collaborate with artists, animators, directors, and programmers to implement effects.
Ability to create assets from scratch and match an established style.
Optimize particle system LODs to reduce processing and memory overhead for specific situations.
Implement trigger events through the animation and blueprint systems.
Provide accurate time estimates for implementing effects once concepts approved.
Become a strong contributor on a team creating captivating, visually compelling experiences.
Skills & Requirements
QUALIFICATIONS:
Education: BFA or have received equivalent on-the-job experience.
Experience in Photoshop & 3D packages (Maya or Houdini) & real-time, in-game FX systems.
Skillful creator of particle simulations using Unreal's built in particle editor, Cascade.
2 years production experience in Unity, Unreal, CryEngine in the video game industry.
Comfortable working closely with small team sizes in a highly iterative environment.
Self-motivated and able to estimate task length and deliver polished assets on time.
Demo reel showing particle effect experience is required.
PREFERRED QUALIFICATIONS:
3 years FX production experience in Unreal Engine for game industry.
Previously shipped PC or console titles as an FX artist using Unreal 3/UE4.
Unity scripting and/or Unreal blueprint experience.
Ability to create high-end motion graphic animations.
Skill(s) in other related disciplines – 3D modeling, animation, illustration, UI.
Experience in post processing settings and how these effect particle rendering.
How to Apply
About the Company
Qualcomm Game Studios mission is to create immersive and unique experiences to users while utilizing state of the art mobile technology with Qualcomm's proprietary chipsets, which today power over 2 billion consumer devices worldwide. You will work directly with leading game developers from around the world to help enhance and optimize their cutting-edge games and applications for the Snapdragon platform.
The environment is dynamic, fast-paced, and requires cross-functional interaction with a wide array of both internal and external teams.
All Qualcomm employees are expected to actively support diversity on their teams, and in the Company.