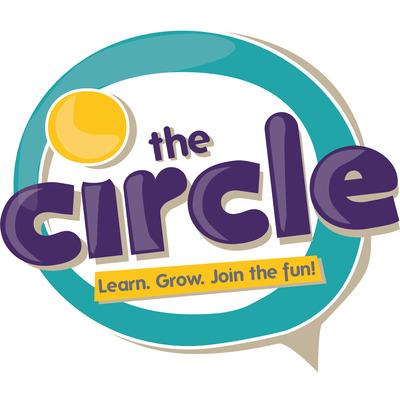 Job Description
We are a weekly children's magazine that prints many pages of comics stories every week. Join our team of freelancers and create engaging comics pages that children will love to read. Story and basic art concepts will be provided by a professional writer. The average story is around 60 pages long.  
Skills & Requirements
Must have experience in illustrating comics pages. See link below as a reference for the style and quality level that we are looking for. 
Additional Information
Working remotely is an option
How to Apply
Please apply by emailing your portfolio to jobs@circmag.com (no phone calls please). 
About the Company
The Circle Magazine is a weekly children's magazine featuring 64 pages of high quality reading material catering to the Jewish Community in the US. We have printed our first issue a little over two years ago and our readership base has been growing fast. We have already printed over 150 issues. Join the adventure!