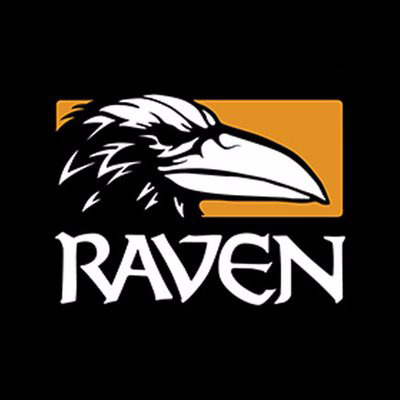 Job Description
This position will play a key role in the creative design of the next-generation of first-person shooters (FPS).
 
This spot can be yours if you have proven experience creating AAA lighting, managing a lighting team, excellent leadership and communication skills, a strong visual aesthetic, and an extensive knowledge of the Call of Duty games.

The Lead Lighting Artist is responsible for managing a dedicated team of lighting artists, and providing the direction and resources needed to execute on the Creative Director's vision. This position will also be expected to lead-by-example to implement final lighting in game levels, and collaborate with a variety of directors, designers, VFX, and environment artists.
YOUR MISSION:    
The Lead Lighting Artist is responsible for overseeing lighting artists' career plans, and providing the growth opportunities needed to improve their technical and professional skills.
The Lead Lighting Artist will collaborate with art and light directors, producers and other development partners to define project goals, action plans, and development team schedules. This position will aid in any additional lighting related needs for Call of Duty with a variety of applications to the product.
The Lead Lighting Artist has a strong eye for visual quality, composition, color theory, and CGI technical expertise, and are expected to routinely work shoulder-to-shoulder with the lighting team.
Skills & Requirements
PLAYER PROFILE:
7+ years of AAA experience in a Lead or Senior lighting role
Strong affinity for CGI lighting techniques, color theory, and post-process effects
Strong affinity for leadership and team management
Excellent communication and organization skills
Excellent understanding of game engines, tools, and development processes
A functional understanding of Call of Duty gameplay and the ability to play test
Knowledge of forward or deferred renderers, or 32-bit HDR pipeline development is preferred
A strong personal portfolio showcasing lighting techniques
Additional Information
Relocation assistance is offered
How to Apply
-- Please apply directly on the Raven website -- 
About the Company
Founded in 1990 by brothers Brian and Steve Raffel, Raven Software has gone from a five-person company with a dream of creating a role-playing game for the Amiga, to the developer of numerous award-winning games and best-selling titles, including Hexen, Star Wars Jedi Knight II: Jedi Outcast, Marvel: Ultimate Alliance, and most recently being a major contributor to the Call of Duty® franchise.
At Raven, we've built our company on expectations. An expectation to always design the games that define industry standards for graphics and playability. An expectation that award-winning games are the norm. But more than anything, a clear understanding of our market's expectations: that being, for us to consistently produce the games that people want to play. In other words, exactly everything we've been doing since 1990.