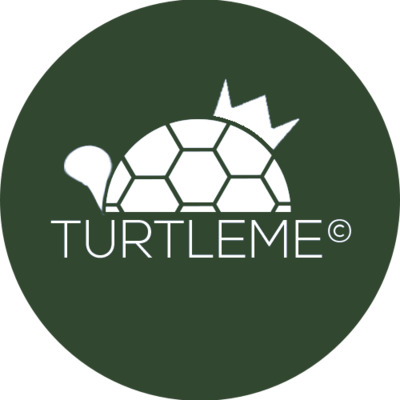 Job Description
Looking for an artist to create my cover for my novel. Eastern-inspired Anime-style but painted. The piece will include one male and a lot of monsters, so conceptual art for monsters is a bonus. Reference will be supplied to the chosen applicant.
A good reference for style is Krenz, Chocofing, masterrabbit. Heavy anime style but semi-realistic character that is painted.  
Skills & Requirements
Professional artist skilled in concept design for both character and monsters.
Proficiency in the English language is required for communication. 
Additional Information
Working remotely is an option
How to Apply
Please email me at Turtleme93@gmail.com with your portfolio, estimated price range, and turnaround time. 
About the Company
TurtleMe, author of the series "The Beginning After The End". It is currently on the 7th volume in novel form while the webcomic is currently being officially published in America, Thailand, and South Korea. 
https://page.kakao.com/home?seriesId=53142176