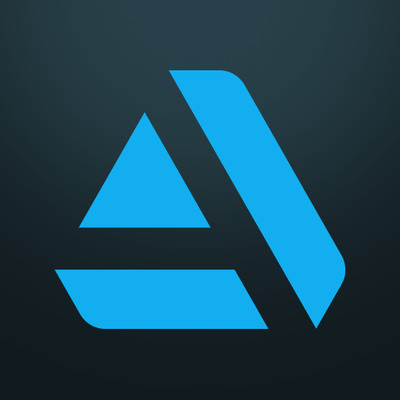 Product Owner
Job Description
Do you dream of working at an organization where you can have a direct impact on an entire industry of creative professionals? Are you a product professional interested in the intersection of art, creativity, business and technology?
ArtStation is looking for a Product Owner to join our team. The role of the Product Owner is to guide the Subscriptions product squad to successfully deliver amazing products and services for our customers.
ArtStation is a leading creative platform for professional artists and designers. It offers a suite of tools for artists to be successful, from portfolios and learning to digital and prints marketplaces. Our mission is to help artists thrive.
ArtStation is a refreshing place to work. The organization is fully agile. We operate as a network of empowered teams. The reporting structure is flat. The culture is egalitarian and collegial. ArtStation is proud to be independently run. With no external investment, we grew our business from humble beginnings to one of the largest websites on the Internet serving millions of people. Being independent keeps us close and accountable to the community we serve.
Key roles & responsibilities
At its core, you'll be a Scrum Product Owner.
Deeply understanding the market we serve - the art, digital art, design industries
Intimately understanding our customers - artists, consumers, studios, tool vendors
Working closely with a cross functional team of designers, engineers, marketers, QA and more to shape the product and create value for our customers
Optimizing the value of work carried out by the squads
Ordering the backlog for best achieve goals and missions
Clearly expressing product backlog items
Ensuring that the backlog is clear and what the squad will work on next
Ensuring the squad understands the items in the backlog
Working closely with stakeholders in the organization
Skills & Requirements
Experience as a Scrum Product Owner in an agile environment. We are looking for a PO with strong agile mindset of creating value, learning and iterative development.

Note: Your application will be highly regarded if you are a certified Professional Scrum Product Owner. If you are not certified but have experience working in a Scrum environment, please apply anyway.

You listen. You build consensus by default but can drive hard decisions when needed. You push things forward. People love working with you.
You have experience in managing SAAS products, understanding KPI's and value in SAAS.
5+ years in product management or product owner roles.
10+ years in professional working experience on products.
Great fluency in written and spoken English.
French, Russian a plus.
How to Apply
About the Company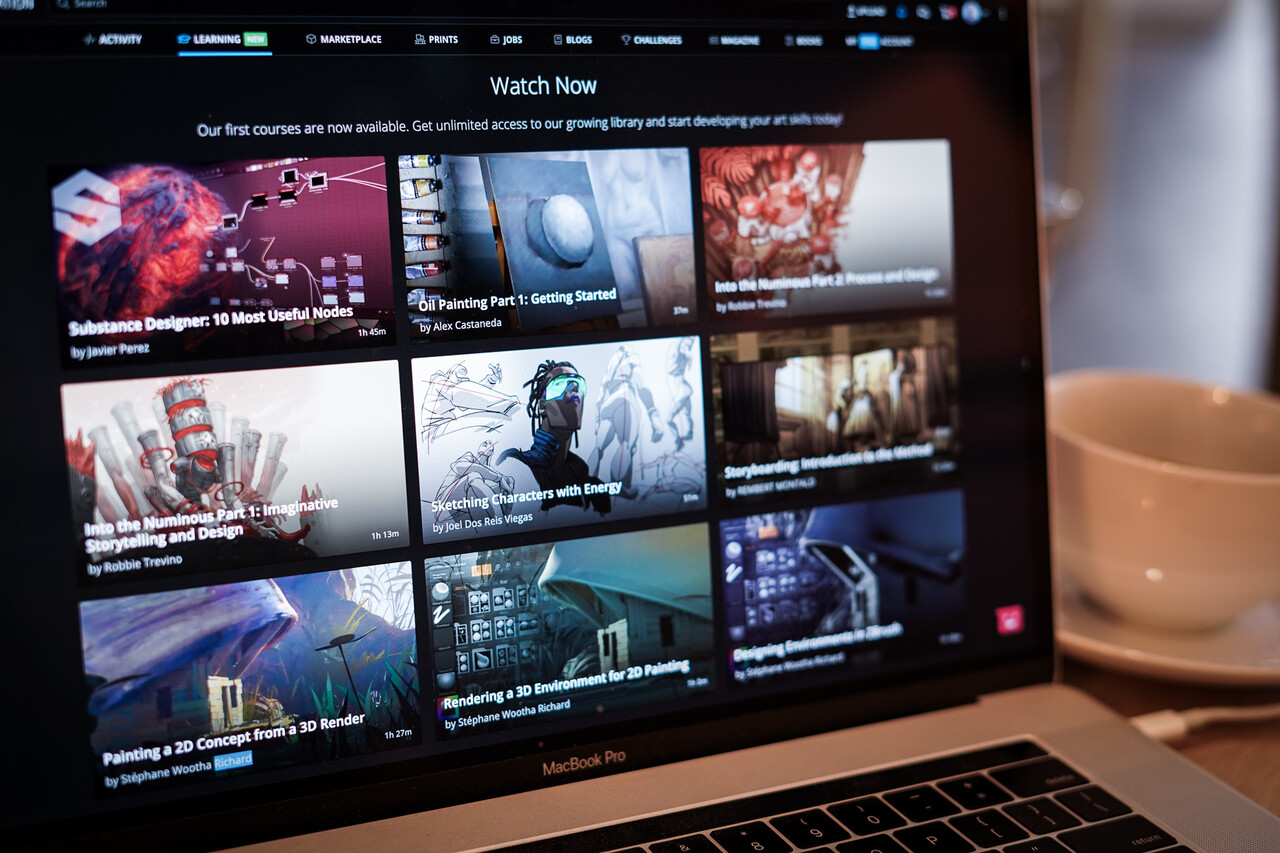 ArtStation is committed to enabling artists and designers thrive globally. We are considered a leading professional platform for artists & designers with a global audience reaching millions of people. ArtStation enables artists to showcase their portfolios in a slick way, find clients and jobs, make money via the marketplace, advance in their careers, skills and knowledge. Our mission is to enable artists to grow and thrive. We live and breathe that ethos.
ArtStation is a friendly and performant environment. We are a mid-sized team of just over 30 people. We have offices in Montreal, Canada and Kazan, Russia. We also have remote team members. This is a full-time, salaried position on-site in Montreal.
We believe that our employees' well-being is very important and we offer the following benefits:
3 weeks vacation (in addition to public holidays)
Flexible schedule
Health, dental, life, and AD&D (single or family)
Strong support for training and mentoring
Equipment
Subsidized gym membership
Competitive salary
Amazing, fun and friendly coworkers!