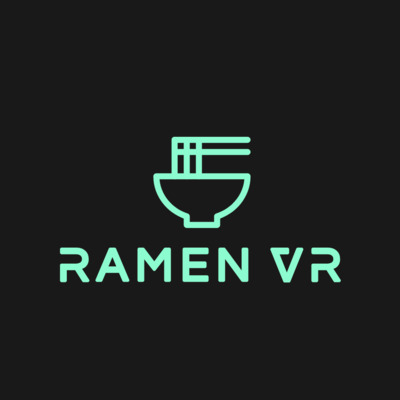 Lead Concept Artist
Ramen VR
Fully Remote, USA
Job type: Permanent
Job Description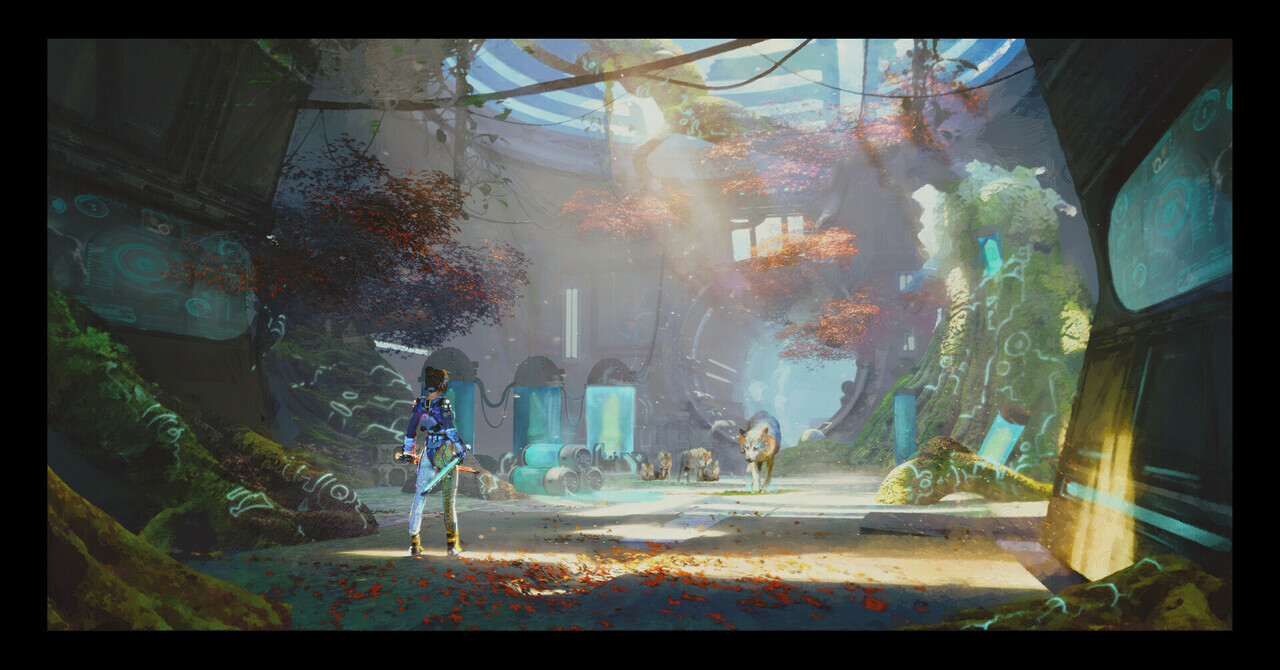 We believe that VR and AR will become the dominant computing platform in the next decade so we're building Zenith, the first massively multiplayer online roleplaying game to be cross platform for VR, desktop, and console.
Zenith is a VR MMORPG that's inspired by our favorite JRPGs and animes. We're working with a small team of crazy talented artists to bring it to life and now we're looking to add a versatile Lead Concept Artist to shape the direction of our world.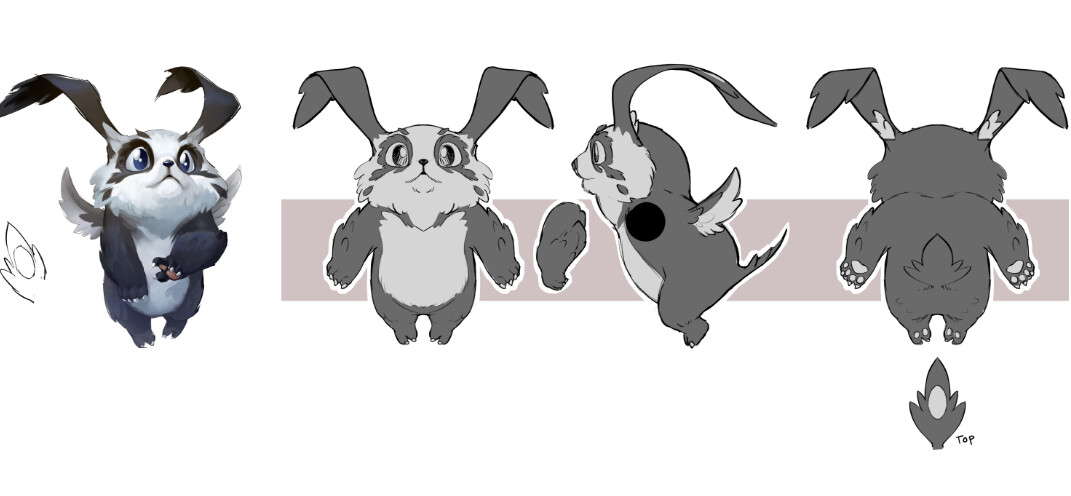 As Lead Concept Artist you will work closely with all departments to create memorable characters, unique environments, compelling weapons, and props. 
Get ready to use your artistic expertise to create iconic game assets with color, shape, atmosphere, and composition. 
Backed by Y Combinator, Twitch's COO, and a successful $280,000 Kickstarter, we're building the next generation of virtual reality gaming. 
Our perfect match. (We have a feeling it could be you..)
Is an amazing generalist -- they can provide both art direction and feedback, as well concept art. 
Quickly creates AAA quality concepts, art and a variety of other 2D assets.
Wears many artistic hats and provides insightful feedback to ensure that art production steadily progresses in the correct direction.
Relishes operating with a large amount independence. The prospect of defining their own goals and making this project excites them.
Benefits
Work completely remotely, from home, even after shelter in place. We are an all remote team!
Competitive salary as well as ownership equity in Ramen VR
Health insurance
Quarterly retreats all over the world to meet up with the team and work on game jams together
Remote video LAN parties where we buy you the games we play! 
Skills & Requirements
Requirements
2+ years of game development experience
Shipped at least one published AAA or indie title.
A portfolio that demonstrates stylized concept art, and craftsmanship.
You are a great communicator who can convey feedback visually as well as verbally.
Responsibilities
Provide clear, concise, consistent, and timely feedback and help guide the art department to certain victory.
Create production drawings (turnarounds, layouts, ¾ views) for characters, creatures, environments, and weapons.
Assemble animation poses and references so that animators can breathe life into your concepts with the perfect animation for your characters.
Render illustrations and mood pieces for marketing purposes.
Pluses
Real, demonstrable passion for videogames and VR.
Texture painting
Experience using engines, like Unity.
You want to work at a startup gaming company and are interested in building out and adapting to new processes.
Experience previously working with an all-remote team
Anime nerds, sci-fi buffs, game freaks, and fantasy geeks welcome!
Additional Information
Working remotely is an option
How to Apply
About the Company
Ever heard of Ready Player One? Well we're building it.
Funded by YCombinator, Twitch's COO, and the most successful VR Gaming Kickstarter, we're building Zenith, a VR MMORPG where millions of players can adventure together in a gorgeous, anime-inspired world. Our last game was Conjure Strike, which was a finalist for Unity Multiplayer and VR Game of the Year.
We believe fun, online games can be life-changing experiences that let players realize their full potential. We're driven by our belief to create a VR world where you can fulfill your wildest ambitions.
If you work with us, you'll get to collaborate with some of the best artists, engineers, and developers in the world while impacting the way people play games forever.