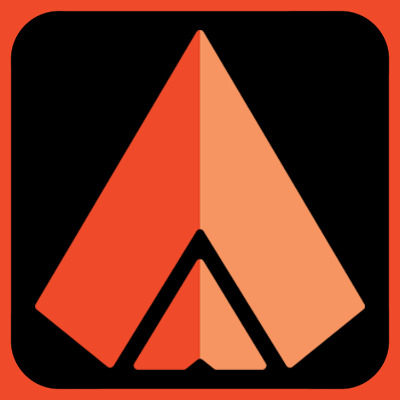 Job Description
Velan Studios is a growing independent game developer focused on bringing ground-breaking new game experiences to existing and emerging game platforms. We are building a world-class development studio of developers who can blow game-players away with work that is both innovative and unconventional.
We are seeking a 2D/UI Artist who will support the visual design of the User Interface in addition to 2D assets which will be created for the in-game world.  The 2D/UI Artist works with the Art Director and Lead UI Artist to create polished, visually engaging assets.   If you're brimming with passion and curiosity and ready to create the best work of your career, we'd love to hear from you!
Responsibilities
The responsibilities of this role include, but are not limited to:
Create high-quality UI visual components including - icons, logos, HUD elements, illustrations, etc.
Create quality art in-game by following visual guidelines defined by the UI Lead or Art Director
Work closely with the Lead UI Artist and Art Director to ensure that a visually consistent and compelling user interface is implemented across product
Responsible for creating easy to read concepts and taking them through to final polished 2D assets
Create motion graphic transitions and visual elements that bring the design to life
Contribute to peer reviews, troubleshoot, problem solve, and give and receive constructive feedback.
Develop interface mockups and wireframes in addition to assisting with establishing UI style guide for review and feedback from Designers, Artists, Engineers and Producers
Skills & Requirements
Qualifications
Minimum of 2 years of experience working in UI
Strong portfolio of design projects: web sites, software UI and/or shipped games (mobile, console or PC)
Excellent conceptual, illustration and graphic design skills
Demonstrate good use of typography, iconography, composition, color theory and motion graphics
Understand flow, composition, and design as they relate to the user experience
High level of proficiency with Photoshop and Illustrator
Strong organizational skills with adherence to optimization and asset management
Degree or equivalent experience in Digital Media Design, Game Design, Illustration or related field is desired
Passion for making and playing great games, with an awareness of current titles and industry trends
Additional Information
Relocation assistance is offered
How to Apply
We value a diverse development team at Velan Studios. We will consider both veteran and early-career stage artists for this role.
Portfolio required. Please include a variety of examples of your work, with both high- and low-poly samples.
To apply for this position, send your send resume and cover letter to jobs@velanstudios.com. Be sure to reference the position you're applying for in the subject line.
About the Company
Velan Studios' mission is to create ground-breaking game experiences centered on new forms of play across both existing and emerging platforms. Velan Studios is an independent studio comprised of a diverse team of seasoned developers who have worked at various AAA studios like Vicarious Visions, Naughty Dog, Harmonix, Nintendo, Avalanche Studios, Retro Studios and more. Velan Studios is based in Troy, NY.
In March of 2019, Electronic Arts announced that EA Partners will publish Velan's first original IP for consoles, PC and mobile platforms. Check out our website for more details.