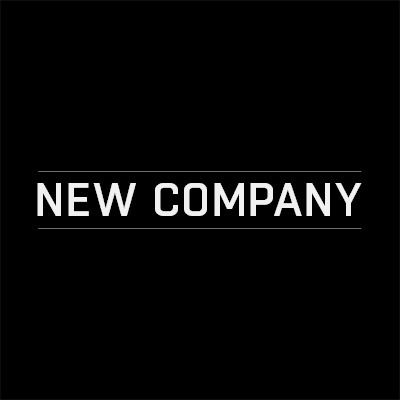 Job Description
VFX EDITOR / 2D ARTIST needed for a supernatural horror feature The Descendant with crew from House of Cards (Cinematographer), Super Dark Times (Editor), The Grudge (writer)
Feature film in need of a VFX Editor / 2D artist to help artistically design temp shots using Avid Composer.  Need proficiency in Avid and have an eye for cinematography, classical/modern art (Francisco Goya), and visceral action design.  Compositing/shot design using footage from principal photography.  Remote collaboration via videochat/screenshare.  The movie was written by Stephen Susco (The Grudge, Unfriended 2), shot by Pete Konczal (House of Cards, Fargo Season 4) and directed by Bobby Glickert.  Bobby comes from the Justin Lin camp and pulled some amazing talent for his first feature.  Film has already received international theatrical offers (we may consider VOD based on current events) but we need a few remaining VIP creatives on our team so we finish strong.  The job would be roughly 3 weeks of work based on a rate of $1500/week.  Hoping to have someone start the end of this week 5/15 or early next week. 
Looking for candidates from the U.S. and Canada. 
Skills & Requirements
VFX Editing, 2D Compositing, Avid Media Composer
Additional Information
Working remotely is an option
How to Apply
Please e-mail our Co-Producer Brad Hinton at hintonfilms@gmail.com with brief cover letter, IMDB link, and either LinkedIn page or resume.
About the Company
Producing the new feature film The Descendant from writer Stephen Susco (The Grudge, Unfriended: Dark Web) and Director Robert Glickert (Dr0ne).