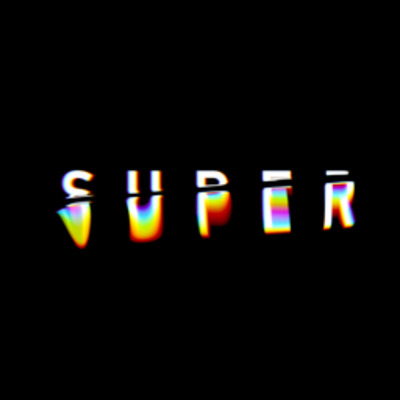 Job Description
We are seeking a talented 3D artist to join us in creating exceptional short films. You will be responsible for modeling props and environment elements, retopologizing, UV unwrapping and texturing assets.
Skills & Requirements
strong 3D modeling skills - ability to produce clean quad meshes
proficiency in retopology, UV unwrapping and texturing
must have a work permit in the US
self-motivated team player and have a love for learning new skills
passion for storytelling through every means possible
good eye for composition
How to Apply
Please email your portfolio to 
please include the following:
your three favorite movies or games 
your expected annual salary 
an answer to the following question: "What is the most exciting thing you recently learnt in your field? How did that help you become a better artist?"
About the Company
SUPERLUMINAL is a motion design and film boutique based in Los Angeles. At the heart of it lies a deep passion for storytelling through striking, emotive imagery.  Our purpose and mission is to discover what the words "cinema" and "cinematic" mean in the modern world of dominant social media and TV content. We aim to create images that leave an imprint.