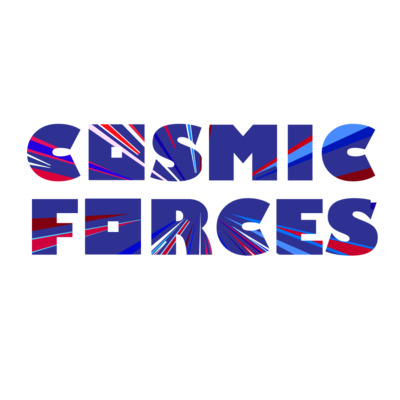 Job Description
Cosmic Forces is seeking a real time VFX Artist for console games in developed in Unity. Candidates will be judged based on the strength of their portfolio, past experience and references. Must be self-motivated with strong sense of work ownership, have a good eye to maintain and collaborate on the established Art Direction.
Skills & Requirements
Skills and Requirements:
Demonstrated experience and passion for creating real-time VFX for video games
Proficiency in 3D graphics, shaders, particle systems, physics, scripts, and plug-ins
Ability to visualize and create VFX textures and materials from scratch, matching a broad range of styles
Ability to create VFX that support gameplay with movement, animation, timing, impact and anticipation
Proficiency with Photoshop and Maya
BA or BS degree in art or equivalent work experience
Role and Responsibilities:
Highly organized with a strong attention to detail
Be a team player. Collaborate, communicate and have a positive attitude
Maintain the established artistic look
Work within specifications to achieve desired frame rates for Switch, PS4, XB1 and PC.
Love to play and make games for our fans
Stay up to date on the latest tech advancements and processes related to the position
How to Apply
Requirements to apply:
Online portfolio, Resume and Cover Letter
3+ years experience creating VFX in the game industry
2+ years experience with Maya and Photoshop
Send resume to cosfmic+apply@cosmicforces.com
About the Company
Join the award-winning team at Cosmic Forces! Currently in production on a spin-off of Goosebumps Night of Scares with our partners, Sony and Scholastic, for release on console and pc. Cosmic Forces is located in Hollywood. There are amenities in and around the office as well as events for socializing. Metro and freeway access nearby. Competitive salaries, healthcare benefits, paid time off and holidays.