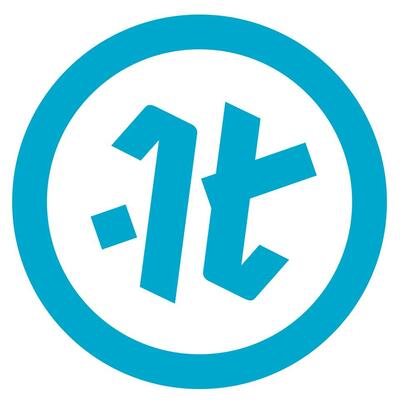 Job Description
Senior Concept Artist
Impact Theory Studios is looking for an experienced Concept Artist to help realize an entire slate of projects ranging from animated films and TV productions to manga and traditional western comics. You will work in conjunction with the Art Director to transform ideas and scripts into awe inspiring character and environmental concepts. Your work will be used for multiple purposes including setting the artistic direction for each project as well as fulfilling needs for marketing and merchandising assets. You must be an expert illustrator with a passion for storytelling and a strong grasp of what makes for a memorable character or location. This is an excellent opportunity for experienced, creative artists who are looking to further their career with an ambitious studio with multiple projects across multiple forms of media in development.
Responsibilities:
Partner with the Creative and Art Director to create compelling and inspiring key art, illustrations and other assets to communicate the artistic vision of the different projects
Create high quality concept art for character and/or environment assets
Create key visuals, mood explorations and model sheets
Create assets for use in marketing and merchandizing
Skills & Requirements
Requirements:
Minimum 3+ years of experience creating high quality concept art for games/film & TV
Excellent painting and rendering skill
Strong understanding of anatomy based, functional character/creature design
Expert understanding of composition, color theory, light and form
Expert ability to capture emotion and mood
Expert grasp of perspective
Ability to create concept art in a range of styles and genres
Expert skill with 2D painting programs (Photoshop / Painter)
Self-motivated with good communication skills
Pluses:
5+ years of experience creating high quality concept art for games/film
Knowledge of 3D concept art/sculpting techniques
Deep passion for manga and anime
Additional Information
Relocation assistance is offered
How to Apply
Please submit a link to your portfolio to jobs@impacttheory.com. 
Before you apply, please not that you MUST be able to work at our Beverly Hills, CA location.
About the Company
Impact Theory Studios is a well-funded 3 year-old media company that is focused on manga, comics, anime, and film & TV development. We are entirely focused on creating projects that empower their intended audience. In just three years we've launched multiple high-profile properties (including Neon Future with world-famous DJ Steve Aoki, and Hexagon with award-winning writer Michael Moreci) into the market place, partnered with one of Hollywood's most prestigious management companies, LBI, and amassed a social followers of nearly 4,000,000 people. We were founded by Inc. 500 entrepreneur Tom Bilyeu and have grown rapidly year after year. We have a company culture that is second to none. We believe in offering competitive full-time wages, full benefits, profit sharing, unlimited vacation, and a fun work environment. We are hardworking, hold ourselves to a high standard, and create work that is best-in-class. We prize honesty and openness and work as a team. If you want to support your teammates as you create the greatest art of your career in service of projects that entertain and empower the masses, this place is for you.