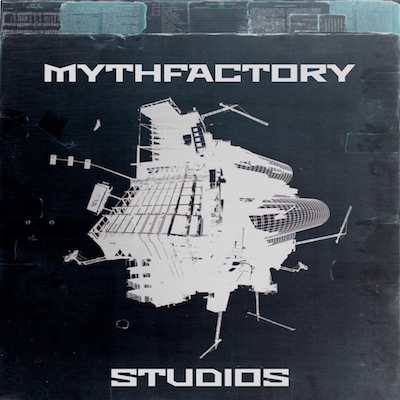 Environment Artist
Job Description
We are looking to hire a Blender Artist proficient at re-creating interiors from photographs for a series for a major streaming studio.
The project will require a number of interior environments to be recreated to scale from photographs using Blender 2.8. You will need to model the architecture, furniture and all household objects for closeup renders in exact detail. You can work remotely.
Skills & Requirements
Skills and Experience

Essential
Skilled in Blender 2.8
Excellent modeling skills
Creation of photo-realistic lighting, textures and shaders
Experience with ZBrush & Photoshop
Experienced in environment creation
Self-motivated, good communicator, positive creative problem solver, team-player
Eye for composition
Excellent understanding of photorealism, scale, light and surface qualities
Project optimization to minimize render times 
Note: Applications for this role must include a portfolio/showreel (or link to a portfolio/showreel). 
Additional Information
Working remotely is an option
How to Apply
About the Company
MythFactory is an award winning production company and graphics studio specializing in physical production, motion graphics and 3D animation. We are currently working for a major steaming studio on multiple projects.