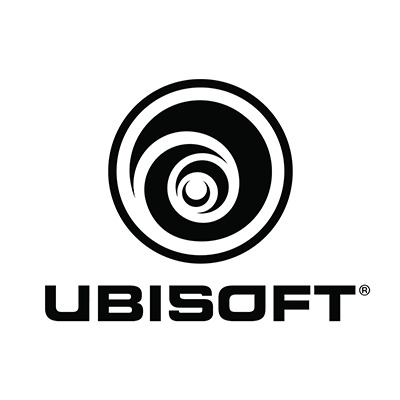 User Interface Artist/ Graphic Designer
Job Description
Summary:
As a User Interface Artist at Ubisoft, you will be working closely with the other Artists, Design and Programming teams in prototyping and implementing the User Interface of our games.
Responsibilities:
Work with the Design Team to determine the functionality and features of a User Interface;
Deliver UI prototypes/ wire frames/ mock-ups for both Menu & HUD elements;
Autonomously create UI Layouts using a set of internal tools;
Ensure a smooth implementation matching the design and art intention, while closely collaborating with the Programming team;
Maintain quality, efficiency and consistency across your work;
Efficiently balance the technical constraints while still staying true to the look and feel of the UI design and the overall art-direction of the game.
Skills & Requirements
Requirements:
Skills:
Video-gaming culture and interest in video-games development;
Proficiency in Photoshop, Illustrator or other visual design tools;
Good Artistic skills (proportion, composition, color);
Algorithmic thinking and interest in the implementation aspect of the User Interface;
Interest in providing a good User Experience;
Able to communicate clearly and work as a team player;
Fluent in English, both in writing and verbally.
Nice to have:
Previous work experience as a User Interface Artist in the software development industry;
Relevant experience with any Game Editors will be taken into account;
Familiarity with a node graph oriented workflow;
Proficiency in Adobe Flash or any similar animation software.
It is mandatory to share the portfolio while submitting the application. Applications without portfolio won't be considered. 
Additional Information
Relocation assistance is offered
How to Apply
About the Company
Benefits that you can enjoy:
If you're into sport we've got a great gym right into our studio;
We are proud of our games and we would like you to feel the same way. To get started we'll give you goodies and games letting you choose what you like;
If you get hungry you can use your meal tickets at our local cafeteria or even grab some of the fresh fruits that are available in the office each week;
Since we value health you'll have access to private medical system after the first 3 months;
If somehow you feel under the weather you can quickly go to our in studio doctor.
Ubisoft is a leading creator, publisher and distributor of interactive entertainment and services, with a rich portfolio of world-renowned brands. The teams throughout Ubisoft's worldwide network of studios and business offices are committed to delivering original and memorable gaming experiences across all popular platforms.
Being one of the first gaming companies ever established in Romania, Ubisoft has built, throughout its 20 years of existence, a strong foundation to grow on.
With a strong history of acclaimed games like Silent Hunter, Blazing Angels or HAWX, the studio has moved into co-development and has made its mark in blockbuster games like, Assassin's Creed, Ghost Recon,Watch Dogs and Just Dance.
We are currently involved in the development of some of Ubisoft's biggest AAA brands, such as Ghost Recon, Assassin's Creed and The Crew.
More than just games, we strive to create immersive and engaging worlds that offer moments of escape, fun and adventure as well as opportunities for self-discovery and learning.
In an ever-evolving industry, Ubisoft teams are eager to enrich players' lives with unique and memorable gaming experiences.
We want you to be our partner in this, we want you to evolve with us