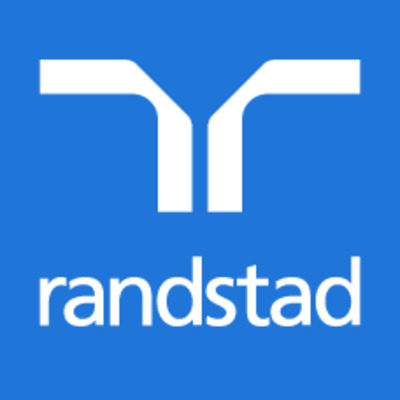 Job Description
This is a 40 hour work-week contract opportunity with our Game Studio client in Redmond, WA.
Client is looking for an Audio Lead that can use their experience in games to identify opportunities for sound across the project and work directly with multi-disciplinary teams to deliver class-leading experiences to our players.
Responsibilities:
Actively contribute in project planning discussions, identifying opportunities for sound contributions and innovations
Work alongside the other Audio Leaders to define the audio needs of the project
Collaborate with non-audio leaders on feature designs, concepts, and prototypes
Design and manage advanced audio integration systems
Build audio assets that deliver on feature goals and complement the audio aesthetic of the game
Prepare audio design documentation and presentations
Maintain a high quality bar across your areas of involvement
Skills & Requirements
Required Qualifications:
3+ years of experience building audio for games
Detailed knowledge of game audio production processes and pipelines
Comprehensive understanding of audio signal flow principles and audio best practices
Strong communication skills and ability to collaborate across multiple non-audio disciplines
Proficiency with non-linear audio editing tools (Nuendo, Reaper, etc)
Audio integration experience (FMOD Studio, Wwise, Unreal, etc.)
Demonstrate a high skill level in Sound Design for interactive applications
Preferred Experience: 
Prior Audio Lead experience on at least one previous AAA title
Proficiency with FMOD Studio
Perforce or other source control applications
Task Management tools (TFS, Jira, Trello, Confluence, etc.)    
Top 3 must-have hard skills
Audio esthetic – understanding of how to deliver on a vision
Audio editing skills
Creative sound design ability
How to Apply
Contact me directly at Angela.Kim@randstadusa.com, please cc Monique.Dorset@randstadusa.com
Please send me your resume/portfolio link and the best time and number to chat!
**Must be eligible to work in the U.S. and sit on-site at our client in Redmond, WA**
About the Company
We are a global organization specialized in HR staffing.  We have a specialized team focused on creative and game studios in the Seattle area.
We'll find you your best fit. Let's start looking for your dream job!