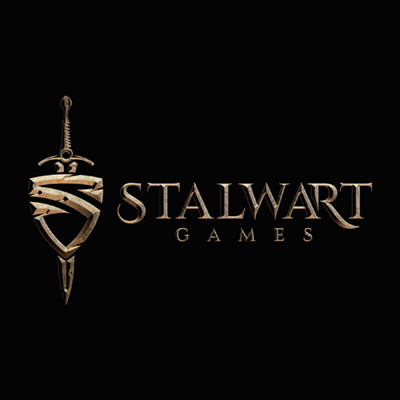 Senior Environment Artist
Job Description
Senior  Environment Artist

Founded in 2017, Stalwart Games is a team of industry veterans with a long history of building great motion-controlled games. Our mission is simple: create genre defining games in Virtual Reality. We are currently in development on our first title and we would love to tell you more but, you know, confidentiality and all that…
We offer competitive salaries, benefits and an extremely collaborative work environment!  

As our team expands, we would like to add a talented Senior Environment Artist to our ranks!
If that person is you, please send a link with your resume and portfolio to careers@stalwart.com. Join us on the cutting edge of Virtual Reality!
Responsibilities
Concepting, Modeling, and Texturing both natural and architectural environments.

Tight collaboration with Level Design to build, light, and bring new worlds to life.

Ensure that environments are performant and within their memory budgets.

Building stylized captivating environments from concept to completion.
Skills & Requirements
5+ years of professional game industry experience.

A portfolio demonstrating strong artistic instincts and diverse stylistic experience. 

Efficient workflows that allow for quick iteration.

Highly self-motivated and willing to take initiative on new tasks.

Willingness to learn new skills. We are a small team and often wear many hats.

Strong Communicator capable of discussing concepts across disciplines.

A collaborative approach to Art which incorporates input from the whole team. 
Additional Information
Relocation assistance is offered
How to Apply
Please send your application materials to careers@stalwart.com
Application Materials
Resume

Portfolio

An Art test may be required
About the Company
Stalwart Games is team of industry veterans with a simple mission.  We bring motion controls together with virtual reality and beautiful visuals to create new genre-defining games.  We are located in beautiful Westlake Village, California and we hope you will join us!