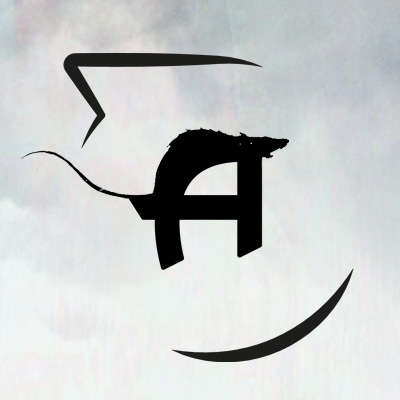 Character Modeler
Job Description
Join the team who created the world of "A Plague Tale: Innocence" - Help us crafting a new exciting game not yet announced!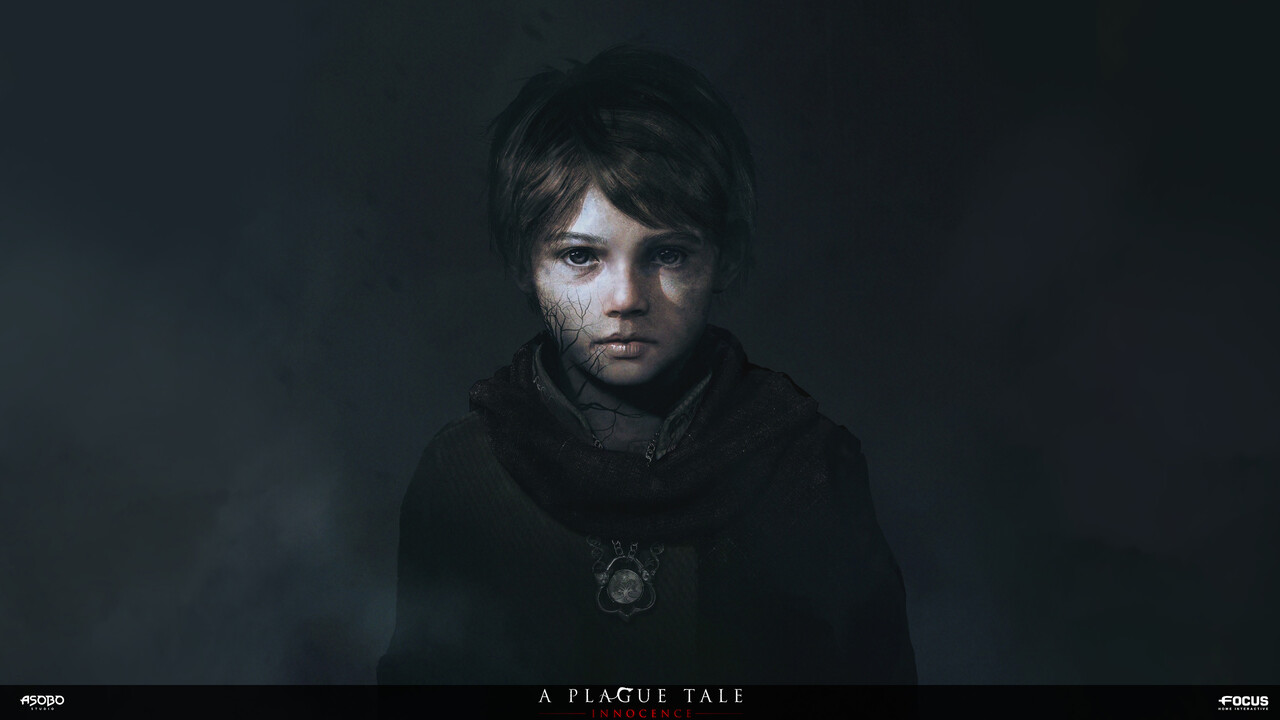 Create exceptional AAA 3D models, shaders and texture maps, to match concept, photo reference, art direction, etc…
Work with our internal game engine using the pipeline and workflow required for creating characters, as well as participate in R&D of new techniques to implement into production pipeline.
Display exceptional integrity and understanding of the work; constantly seeking ways to improve the efficiency of the workflow and provide documented feedback to improve in-house tools.
Communicate with other departments to understand their needs and requirements.
Skills & Requirements
Minimum 4 years of professional gaming or cinematic work experience.
A comprehensive modeling and texturing portfolio showing a varied range of character art to a very high standard.
Mastery of Character modeling using Zbrush and 3DsMax. Relevant experience with other similar software is considered;
Extensive knowledge of Substance Painter and Photoshop;
Portfolio demonstrates skills in creation of 3D models, textures, UV unfolding in and lighting;
Ability to work in a team and communicate, orally and in writing, in a clear and concise manner;
Passion for video games.
Ability to produce work in any required style from high realism to stylized.
A keen understanding of the human form/anatomy and structure/silhouette in respect of modeling.
An above-average understanding of working within a game engine and pipeline.
Traditional drawing is an asset; Understanding PBR techniques (physically based rendering) is an asset;
Traditional sculpting and art fundamentals experience a plus.
How to Apply
Please email your Resume + Cover letter + Portfolio
About the Company
IT'S ALL ABOUT FUN, TALENT and COMMITMENT
Since 2002, as a group of video game enthusiasts, we've created successful games adapted from famous brands, RnD on next generation equipment based games, and critically acclaimed original IP's. Our latest project is called "A Plague Tale: Innocence", still in development.
Coding on several platforms, emphasis on team work, and excellent internal communication, we created superior development crew. We gained the trust of the most reknown companies in the worldwide Entertainment industry:
High-standard licensors (Disney, Pixar, Universal, Fox, Hasbro),
Leading publishers (Ubisoft, Codemasters, Focus Home Interactive),
Cutting-edge first parties (Microsoft)...
We are working on many thrilling new projects. 
Join the first French independent developer for console & PC!