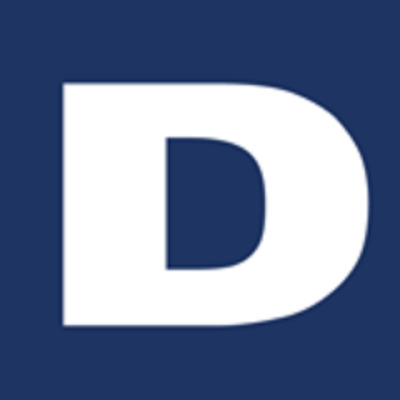 Job Description
Job Description
Client's Audio team is currently looking for a Music Editor to help edit, test and track music assets. Your expertise and creativity will help shape the music systems that enable our team to deliver a world class experience. We are looking for someone who is self-motivated, who can follow both detailed and general directions and can effectively collaborate with the Music Supervisor and Music Implementer to achieve our music goals.
Responsibilities
Work directly with Music Supervisor and Music Implementer to edit, iterate and test on AAA quality music assets
Perform high quality music edits on material with complex sonic palettes
Help track and maintain all music assets
Work with other audio team members (including audio developers and sound designers) and other disciplines to achieve the highest quality experiences
Playtest music content and systems in game
Thorough bug reporting and tracking
Skills & Requirements
Minimum Qualifications & Skills
At least 3 years' professional experience in music production
Advanced knowledge of Pro Tools
Strong, demonstrable music editorial skills in both linear and interactive media
Self-disciplined and accountable
Able to meet deadlines, report progress and identify pipeline issues
Highly organized with strong communication skills
Self-motivated, quick learner, able to take direction and feedback professionally
Collaborative team player who values contributing to others' success
Pluses
A passion for music in games and other forms of audio-visual entertainment
Experience shipping a AAA game title
Experience with Wwise and adaptive music systems
Experience with scripting languages such as LUA, XML, or visual scripting tools
Experience working on a first-person shooter game
How to Apply
Please share your updated resume and the Portfolio Link (If Applicable) at naman.tiwari@disys.com and accordingly we will call back.
About the Company
Digital Intelligence Systems, LLC (DISYS) is a global staffing, IT consulting & managed services firm with more than 33 offices worldwide. Within these offices, DISYS employs industry problem solvers who have the expertise to understand industry staffing issues but also possess the knowledge to locate inefficiencies, design and implement game-changing automation and other IT service offerings. Whether it is bridging or replacing legacy systems, moving an enterprise to the cloud, creating automated technology to streamline compliance or turning raw data into actionable information, DISYS is dedicated to enabling its clients to work smarter and more efficiently even in the smallest, most mundane of business tasks.