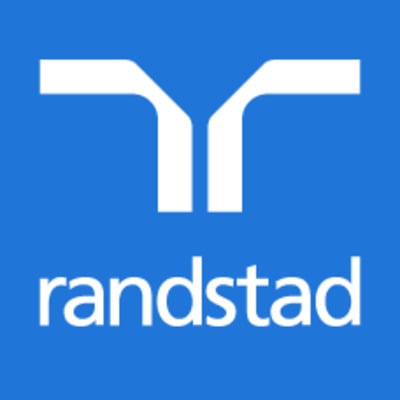 Job Description
Our client is looking for a data scientist who is familiar with delivering insights and analysis that can impact key business decisions for 1st party titles.
This position will be working closely with producers, developers, and leadership within Studios Global Publishing, designing custom title telemetry and providing sustained and ad-hoc analysis on gameplay and standard business KPIs.  To be successful in this role, your work will include defining and implementing best practices for modern analytics as well as researching and applying machine learning techniques to be used both in development and after the release of a game. With the right person, this role will help shape the future of gaming and the experiences of millions of players.
Role Responsibilities:
Work with game developers and producers to design the in-game telemetry events used for gameplay analysis
Maintain and organize in-game telemetry specs, adhering to NGP compliance and other corporate PII policies
Provide forecasting support on event fire rates and data retention needs to developers
Establish core measurements and methods that can be used across multiple games, game services, and hardware
Deliver progression modeling, balance analysis, multiplayer performance, cheat detection, and social impact analysis
Provide regular, timely reporting and performance monitoring to studio teams and key business stakeholders
Recommend new architectural designs and enhancements to existing data systems to optimize for high speed, low latency reporting and self-service analytics for stakeholder clients
Provide actionable insights for future release and DLC development using standard business KPIs along with in-game telemetry events
Skills & Requirements
Basic Requirements:
5+ years of experience with data analytics or business intelligence
2+ years of experience of Python, R, Go or other programming languages
Bachelor in Statistics / Math / Computer Science / Economics / Business or Engineering
Advanced working knowledge of data mining using SQL, ETL and Data Warehouses. Need to be able to formulate complex SQL queries and have experience working with BI and visualization tools
Excellent verbal, written and collaborative communication skills in a cross-team environment with the ability to translate complex information
Be self-driven, and show ability to deliver on ambiguous projects with incomplete or dirty data.
Passion for games, the game community and game design
Preferred Requirements:
Experience working with Kusto, Azure SQL Servers, Hive or Cosmos
Experience maintaining Sharepoint subsites and distribution groups
Experience with visualization tools like Power BI, Tableau, Business Objects, etc
Program management or business intelligence experience
Familiarity with Microsoft Global Publishing titles and resources
Top 3 must-have hard skills
Basic data concepts.
Video game interest or experience
T SQL or Kusto experience 
How to Apply
Contact me directly at John.vose@randstadusa.com
Please send me your resume/portfolio link and the best time and number to chat!
About the Company
We are a global organization specialized in HR staffing.  We have a specialized team focused on creative and game studios in the Seattle area.
We'll find you your best fit. Let's start looking for your dream job!