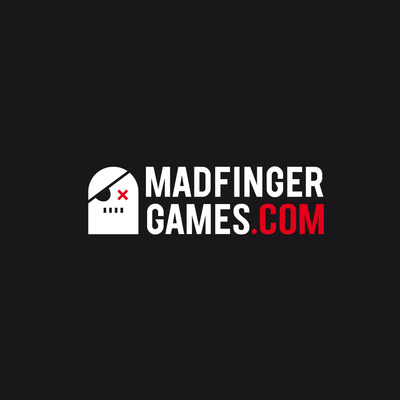 Senior 3D Character Artist
Job Description
At MADFINGER Games, we are always investing a big effort into creating world-class entertainment that is visually perfect. 
Your goal will be to craft AAA quality realistic 3D characters that are appealing and reflecting the overall game style and technical requirements. Working in a collaborative spirit and in close cooperation with all parts of the art team, you'll fulfill the main goal of your role - to create high-quality characters valued by other artists and loved by our players.
Skills & Requirements
A minimum of 3-5 years experience as a character artist in game development, with at least one AAA title shipped
Exceptional understanding of the human form/anatomy and structure/silhouette
Strong knowledge of digital sculpting, low-poly modeling, and UV mapping
Strong texturing skills in Substance Painter and/or Photoshop in a PBR workflow
Expert knowledge of industry-standard software applications such as ZBrush, 3DSMax, Substance Package, Photoshop, etc.
Ability to absorb, apply and give constructive feedback
Great communication skills, a positive attitude, and team player
Additional Information
Relocation assistance is offered
How to Apply
To apply, please provide your resume, including a link to your portfolio to the e-mail address jobs@madfingergames.com.
Your portfolio should demonstrate visual examples of the best character and environment designs that you have created.
About the Company
We are an independent game developer with eleven years of experience in the market. Our studio is based in Brno, Czech Republic, in the centre of Europe. At MADFINGER Games we simply love making awesome hardcore gaming experiences, and our team consists of veteran game developers with a wealth of experience on console and mobile. We pride ourselves in bringing the most cutting-edge and up-to-date design to our games, as players of Samurai 2, Dead Trigger 2 and Shadowgun Legends will attest.
One of our latest projects, Shadowgun Legends, is an Award-winning FPS game for mobile.
Currently, we have started to develop a new ambitious AAA project for PCs and we are seeking talented and experienced artists. Someone who is a passionate game creative like the rest of us. We offer a vibrant, inspiring environment among a team of game enthusiasts. As part of our team, you will push the limits of your abilities - join us and make games that will make a difference.