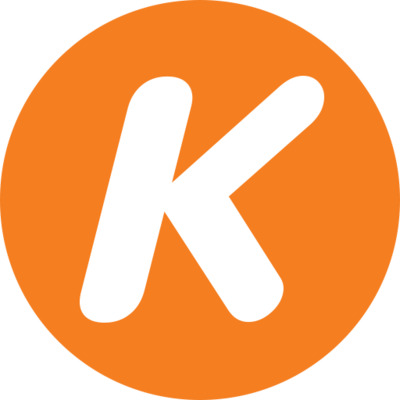 Digital manga illustrator - NSFW
Kinkoid
Sofia, Bulgaria
Job type: Freelance
Job Description
MISSION: 
As part of our creative team, your illustrations will bring a game story to life!
You will be an illustrator of one of our biggest projects! Your main mission will be to illustrate characters, items and backgrounds in Japanese manga style. You'll have to transmit emotions through your drawings while being consistent with the art guidelines. The art you will create includes nude characters and sexually explicit scenes.  
Skills & Requirements
REQUIREMENTS:
Excellent level in Photoshop CS6 and/or Clip Studio Paint Pro
Excellent drawing skills;
To know drawing comics characters (best in Japanese manga style) ;
Being able to present a portfolio and your previous projects 
Creativity and imagination;
Ability to work with quality but also fast enough;
An eye for detail and design;
Good communication in the English language;
Being comfortable with drawing nude characters and sexually explicit scenes.
Additional Information
Working remotely is an option
Relocation assistance is offered
How to Apply
You can apply with your portfolio and a short message to hr@kinkoid.com  or directly here on Artstation. 
The application process includes a test. 
We are looking forward to reading from you,
Thanks for your interest
.
About the Company
Kinkoid is a Sofia-based game studio developing awesome freemium browser games. We passionately follow our mission - to provide positive sexy entertainment to our players, We have produced successful titles like Hentai Heroes, Hentai Clicker and Gay Harem.
Our company culture is geeky & international, with team members from mixed horizons and an affinity to art, comics and manga. We believe in agile collaborative conception, and we are hiring talents that will share our convictions and methods.
Join us and be part of an exciting project!