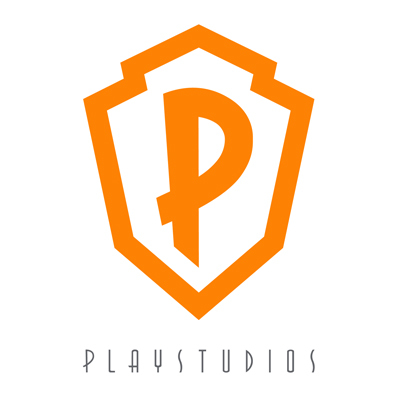 Technical Artist
Job Description
We're looking for a Technical Artist to help aid the KONAMI Art team.  The ideal candidate will have an eye for quality. You will work with the creative team to help ensure the highest quality standards and reliability in our games. You are highly organized and a top-notch communicator and collaborator. Details are listed below.
Responsibilities
Organize and implement assets into Unity.
Assist in the creation of VFX and animations.
Aid in developing standards and processes in tandem with the Production and
Development Teams.
Work as a liaison between engineers, designers, and any non-technical artist to improve the production pipeline and enhance efficiency.
Perform R&D for any new tech needed for feature implementation.
Mentor and assist intermediate unity artists to build their skills and maximize their quality of work.
Adhere to file structure in an artistic source, directory, and version management.
Contribute to a culture of ownership and continual improvement through knowledge sharing and participation in agile development.

Skills & Requirements
Requirements
5+ years of experience working in Unity and game development.
Excellent verbal communication skills and the ability to work with cross-functional creative, technical and senior teams.
Proven knowledge of unity engine, with experience in 2D and 3D FX and animation.
Extensive understanding of the iOS and Android platforms.
Ability to self-organize and lead implementation efforts.
Strong ability to collaborate with other members of all departments.
Ability to work within a schedule in a fast-paced, dynamic environment.
Team player and self-starter with a high level of initiative.
Ability to work well with offsite cross-functional teams.
Adept at problem-solving and able to adapt quickly to changing business needs/timelines to make decisions and meet quality standards.
Passion for TA and enthusiastic game player and a passion for creating high quality and high production value games and gaming experiences.  
Additional Information
Relocation assistance is offered
How to Apply
Applications must include a link to your online portfolio. 
About the Company
PLAYSTUDIOS: 
PLAYSTUDIOS is the developer of award-winning casual games for mobile and social platforms, including POP! Slots, myVEGAS Slots, myVEGAS Blackjack, and my KONAMI Slots. The apps are powered by the company's groundbreaking playAWARDS loyalty platform, which enables players to earn real-world rewards from more than 70 iconic hospitality, entertainment, and leisure brands across 15 countries and four continents. playAWARDS partners include MGM Resorts International, Wolfgang Puck, Norwegian Cruise Line, Resorts World, Gray Line Tours, and Hippodrome Casino, among others. Founded by a team of veteran gaming, hospitality, and technology entrepreneurs, PLAYSTUDIOS apps combine the best elements of popular social games with exciting casino gaming mechanics. To learn more about PLAYSTUDIOS, visit www.playstudios.com