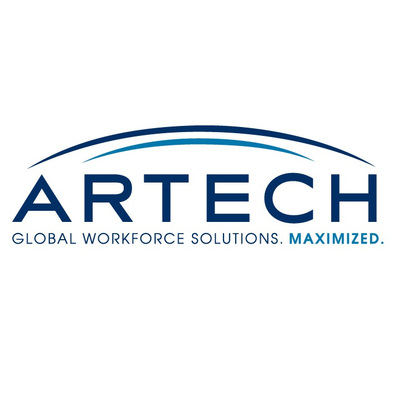 Software Design Engineer 3
Job Description
Job Description
We are looking for an experienced REST Web Service developers to help build the next generation of web services to support the Halo video game franchise.
Responsibilities
Build web services and supporting tools as directed
Document and review designs for assigned projects
Write efficient code that conforms to our coding standards and best practices
Deliver fully tested (Unit, Functional and Stress) and reviewed code.
Skills & Requirements
Qualifications & Skills
Extensive experience writing C# and .Net-based products
Experience building REST web services
Experience developing Azure-based applications, particularly using Azure Storage and Event Hub
Pluses
Experience developing with a Distributor Actor model based platform, such as Orleans or Akka
Developing and deploying container-based applications
How to Apply
Please email your resume to: Christina.leigh@artech.com.  I can also be reached via the phone at 425-289-2661.  These are 12 month contract positions with the possibility of extensions.  These are on the Shooter team at Halo. 
About the Company
Artech's Mission is to provide exceptional IT staffing and project management services for clients time-sensitive and mission critical applications through best value solutions and promoting highest standards of quality, integrity and mutual respect.