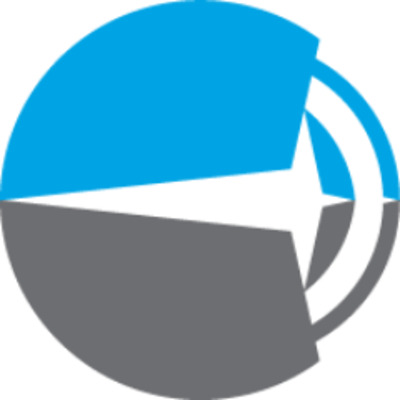 Job Description
Join our exceptional development team as a Technical 3D Artist. This role focuses on optimizations and working with shaders, materials, and post-processing effects. The employee will work extensively on helping the content team develop asset pipelines, maintain rigs, and optimize assets to meet budget requirements. Applicant must be highly motivated and organized, able to work as part of a large team, while communicating effectively with multiple disciplines. Include a link to your portfolio showing example rigs and tools.
Responsibilities:
Jack-of-all-trades 3D artist with a broad skill set including: lighting, animation, rigging, environment art and VFX
Help improve shader, texture and lighting quality
Develop powerful and efficient workflows for the Art team
Collaborate with all members of the team to develop a long-term strategy to maintain and evolve the art workflows
Support the Animation team by maintaining rigs and the animation pipeline
Make recommendations on how to improve asset quality and art process productivity
Coordinate with all departments to achieve project goals
Must be eligible to obtain a Security Clearance (U.S. Citizenship Required)
Job Location: On Site – Orlando, Florida.
Mass Virtual is an Equal Opportunity employer. All qualified applicants will receive consideration for employment without regard to sex, gender identity, sexual orientation, race, color, religious creed, national origin, physical or mental disability, protected veteran status, or any other characteristic protected by law.
Mass Virtual values the service veterans and their family members have given to our country and supports the hiring of veterans, returning service members and military spouses.
Skills & Requirements
Required Qualifications:
Portfolio of example rigs and tools
2+ years experience (outside college) as a technical artist in games or related industries
Experience in AAA quality development
Experience in Unity/Unreal workflows and best practices
Team player with strong communication skills
Strong art skills and deep understanding of modeling, shaders, texturing, animation, and lighting for games
Strong knowledge of 3DS Max or Maya
Must be eligible to obtain a Security Clearance (U.S. Citizenship Required)
Desired Qualifications:
Strong Knowledge of Photoshop
Expertise in content development for Unity
Experience with VR / AR development
Proficiency with using profiling tools such as PIX
Experience working with shaders and materials; creation and optimization
Experience with scripting and programming languages, ex. Python.
Experience with Houdini
How to Apply
About the Company
Mass Virtual has earned a reputation for designing, developing and fielding delineating Virtual Reality, Mixed Reality, Augmented Reality, Desktop Virtual products, and content development tools, which provide positive outcomes for our customers. Mass Virtual's mission is to push the boundary using leading-edge technologies to create revolutionary virtual experiences that set our customers apart often ahead of time and under budget.
Our work/projects include:
Space System Assembly
Aircraft Maintenance
Nuclear Power Plant Operations
Undersea Vehicle Operations
Medical Procedures
Multi-User, Collaborative Training
Marketing Demonstrators
Much More!