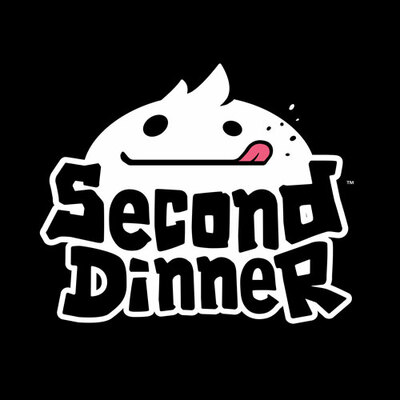 Job Description
Second Dinner is on the hunt for a Senior 2D Artist to join the crew! Our first project is a mobile game in the Marvel universe that we think will crush peoples' expectations for what is possible on a mobile device. We're looking for someone who wants to make a huge impact and loves collaborating on something we can all be proud of. Come make beautiful art with an awesome team!
Responsibilities
Create jaw-dropping concepts for in-game assets 
Create final textures for in-game use
Take illustrations we have commissioned from outsource artists and taking the art the last 5% of the way so they work perfectly for our needs
Create 2D illustrated assets for the game
Quickly iterate on ideas and feedback
Skills & Requirements
Requirements
Superior fundamental art knowledge
Able to create incredible concepts to help inspire a team
Able to translate concepts to in game content
Superb communication abilities
Deep familiarity with Adobe Photoshop
Pluses (none of these are required)
Knowledge of and passion for the Marvel universe
Exceptional line art skills and an understanding of comic book style coloring techniques 
Strong graphic design skills
Knowledge of Unity
Shipped games as a Concept Artist
How to Apply
About the Company
Second Dinner is located in sunny Orange County, CA. We are a small studio that believes in moving fast and giving everyone a feeling of ownership. We see a huge opportunity to make deep, satisfying games that are optimized for mobile, and we're currently working on an unannounced game that we're really excited about. People who join us will have a massive impact on both the game and the company.
Second Dinner is fully funded, so we think we have everything we need to take our first game over the finish line. We offer competitive salaries, benefits, and stock options. It feels like a start-up over here, but without the risk of running out of money before our next milestone.
A diverse team with varied perspectives makes us a better company and will help us make better games. If you can bring something new to the table and expand our point of view, that's huge upside. Please apply!
Come help us define what Second Dinner is. Get in on the ground floor of something awesome and come hungry!