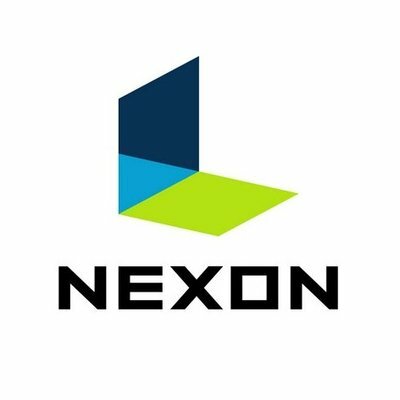 Senior Character Artist
Nexon OC
Irvine, CA, USA
Job type: Permanent
Job Description
Sr. Character Artist
Irvine, CA
Job Description
In this role, you will be responsible for creating next-gen character art. Our ideal candidate will have a passion for games and previous experience working on AAA titles.
What you'll be doing:
Work closely with other departments to ensure art supports a gameplay-first player experience
Support Art Director and Lead Artist in executing on visual direction
Create models, textures, and other benchmark assets that inspire others
Foster and maintain effective relationships inside and outside the art department
Come up with innovative ways to solve problems quickly to unblock other teams
Create Art that is focused on performance as well as quality
Basic understanding of rigging and articulation and how it can influence deformation
Expert of anatomy and how the human form works
Ability to sculpt organic or hard surface models in either a realistic or expressive style
Skills & Requirements
What you'll need for success:
Strong communications and interpersonal skills
Expert understanding of anatomy and proportions
Proficiency with Adobe Photoshop
Expert with 3d Modeling programs such as Max, Maya, Modo, XSI, ZBrush, Mudbox etc.
Expert knowledge of current and next-gen art techniques as well as fundamental art principles
Experience creating materials using Substance Painter or equivalent
Experience with creating PBR safe Textures for a Current-Gen Engine
Shipped title as an Artist
5+ years of experience making art for games
Portfolio showing off your work
Bonus Points:
Experience in Unreal Editor 4
Material Authoring Experience
Animation or Rigging Experience
Concept or Illustration Experience
Blueprint Experience in Unreal
Substance Designer Experience
Additional Information
Relocation assistance is offered
How to Apply
About the Company
Nexon is expanding aggressively into the western gaming market by opening a new development studio in Orange County California. We are building a workplace based on mutual respect, good humor, and the pursuit of excellence because we believe that great games can only be built by amazing people. Our vision is to create high quality, innovative online games that create unforgettable experiences for players around the world.

Nexon has an ever-expanding worldwide team of over 5,500 employees and boasts a diverse global portfolio. If you want to be part of building an exciting game company and help chart the course of a brand new development studio, let's talk!