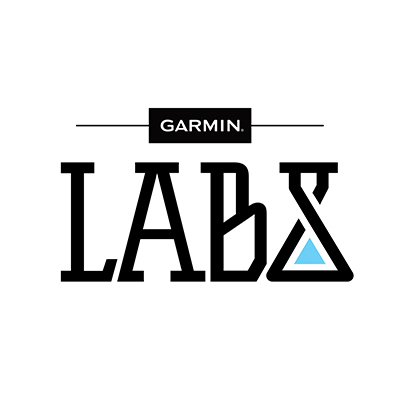 Senior Technical Artist
Garmin
Cary, NC, USA
Job type: Permanent
Job Description
After successfully launching Garmin Labs at our HQ in Kansas City several years ago, we are adding a Garmin Labs organization to our existing site in Cary, NC. The charter of this incubation organization is to consistently churn out industry-leading innovation to accelerate the growth and creation of new markets. 
We are looking to add a Technical Artist  to this organization. The best thing is.....   it's a startup-y environment that is nimble and fast-paced; but is backed by a a $4Billion international company.
In this role, you will work in the Cary office, and  will be responsible for contributing to the innovation and development of new consumer products and technology by utilizing your rapid prototyping skills, game engine expertise and creative juices!  
This role includes:
Innovate and rapidly prototype and collaborate with others regularly
Work closely with the designers, artists, and developers to deliver the vision within the project requirements
Develop tools and methods that improve and facilitate the art and dev team's workflow
Utilize 3d game engines, 3d modeling software, and Houdini to contribute to product development
Establish graphic production pipelines
Regularly communicate technical constraints and their reasons to the dev/creative teams
Serve as the point of contact for asset production and technical issues
Remain informed of new technical and technological developments and apply them
Drive optimization by setting standards, coordinating art and dev teams, utilize profiling tools
Produce documentation on tools, methods, training, processes, and engine constraints for future reference and consultation
Skills & Requirements
Qualifications include:
Bachelors Degree in Game Development related field AND a minimum of five years' relevant experience OR a combination of experience and education
Professional industry Game Development experience 
Mandatory: 1+ Shipped Title(s)
Excellent knowledge of real-time modeling and shading techniques (shaders, PBR, normal map, displacement etc.)
Excellent knowledge of 3D modelling software, 2D photo editing software (3D studio max, Houdini, Substance Designer, Painter, Photoshop)
Excellent knowledge of engines including Unreal Engine 4 and Unity.
Detailed knowledge of the technical constraints of engines and the different game platforms
Knowledge of asset management systems (ex : Perforce, VSS, Alienbrain, Git)
Familiarity with Python, C++, C#, VEX, and/or JavaScript
Strong abilities in Shading, Lighting, and Optimization
Bonus points if you have AAA game experience
Garmin International is an equal opportunity employer.  Qualified applicants will receive consideration for employment without regard to race, religion, color, national origin, citizenship, sex, sexual orientation, gender identity, veteran's status, age or disability.
Additional Information
Relocation assistance is offered
How to Apply
About the Company
We make products that are engineered on the inside for life on the outside. We do this so our customers can make the most of the time they spend pursuing their passions.

With more than 17,000 associates in 80 offices around the world, we bring GPS navigation and wearable technology to the automotive, aviation, marine, outdoor and fitness markets. We think every day is an opportunity to innovate and a chance to beat yesterday.