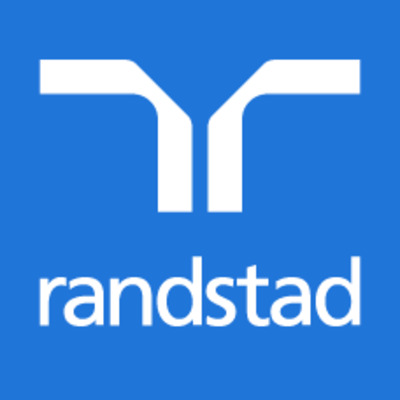 Job Description
This is a 40 hour work-week contract opportunity with our Game Studio client in Redmond, WA.
Our client is looking for an engineer to join our team working on the next big Halo shooter experience. Work on one of the most exciting and creative intellectual properties in the industry and help drive the future of Halo.
As an Engineer on the Forge team, you will work on all aspects of a user-facing tool that contains many features for level design, modifying engine settings and game play scripting.  You will need to work in an existing codebase to create systems to allow our users to leverage engine features and create new ones.  The ideal candidate will enjoy finding new ways to leverage existing systems to enable content creators to do more.
Responsibilities
Drive enhancement and development of new and existing tools in Forge.
Coordinate with other teams at client to leverage their features in Forge or create new ones.
Work with designers to plan new features and find ways to improve workflows. 
Work with producers to accurately schedule and coordinate cross-team to deliver polished, and comprehensive features.
Skills & Requirements
Minimum Qualifications & Skills
Professional software engineering experience in C++
Experience working with large and complex codebases
Strong communication skills, with both technical and non-technical team members
Pluses
Previous game development or tools experience
Shipped titles or experience supporting a released title
Experience developing in a multi-player environment
Solid 3D Math skills (linear algebra and trig.)
Familiarity using Lua as an embedded scripting language  
Passion for creating amazing AAA game experiences
How to Apply
Contact me directly at Rahel.Alemayehu@randstadusa.com please cc Monique.Dorset@randstadusa.com
Please send me your resume/portfolio link and the best time and number to chat!
**Must be eligible to work in the U.S. and sit on-site at our client in Redmond, WA**
About the Company
We are a global organization specialized in HR staffing.  We have a specialized team focused on creative and game studios in the Seattle area.
We'll find you your best fit. Let's start looking for your dream job!