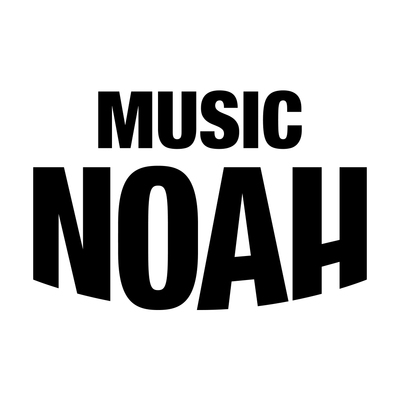 Music- cover designer/illustrator
Job Description
Our company is looking for a freelance remote artist for repeated production of music cover artwork for itunes/applemusic/sporify etc. for a variety of artists + production of illustrations and banners. 10+ tasks covers/monthly.
Animation production, based on the above artwork for instagram stories is wanted for single releases.
Payment per task or salary based
Skills & Requirements
Highly experienced Adobe Ps, Ai, Ae professional
Additional Information
Working remotely is an option
How to Apply
About the Company
Record label and production company, focusing on new stream artists.