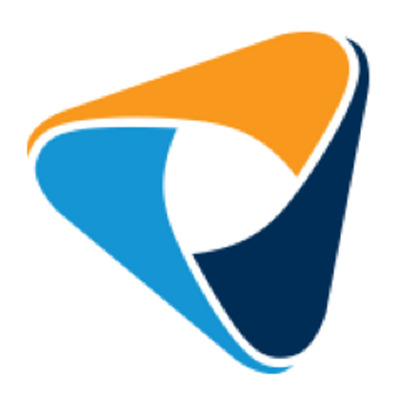 Job Description
PLEASE DO NOT APPLY UNLESS YOU CAN PROVIDE A WORK PERMIT 
In this job you will:
o Work closely with animation lead to execute the artistic vision of the game.
o Provide high-quality animations on main and secondary characters that display strong personality and mechanics.
o Be accountable for delivery of individual assets, ensuring that they meet the highest quality, defined objectives, and scheduled requirements.
o Follow direction and react to animation critique in a timely manner.
o Maintain defined animation style through regular critique and feedback.
o Collaborate with the concept, character and gameplay teams.
o Increase the team's skills through mentorship of learned skills, process, and artistic techniques.
Amazon Game Studios is building out a AAA game that will leverage their social game streaming platform Twitch. This will be a battle royale-style game set in a hostile alien world where anything is possible, alliances can be made or broken on the fly, and a 3rd-party Game Master can throw in new objectives/obstacles at a moment's notice. They need a creative team to help with character animation
This is a huge opportunity to get one's name in the credits on a AAA game that is going to revolutionize the world of social gaming. This will take streaming to a new level of interactiveness, and they will get to put their name on a piece of gaming history.
Skills & Requirements
Top 3 Skills:
• Animation qualities in keyframe & mocap
• Knowledge of & work in game engines & gameplay systems
• Ability to learn new tools, ask questions, collaborate

Basic qualifications:
o Has been responsible for or animated assets on at least one AAA title from beginning to end or have shipped AAA PC or console titles in an animator position.
o Demo Reel demonstrating thorough understanding of animation theory and technique as applied to 3D human bipedal figures as well as other organic forms.
o Experience working with mocap and key framed animation techniques
o 2+ years of experience
o Must have strong proficiency with Maya 
How to Apply
Email Vicky at vtran@teksystems.com
Subject: Animator Role with Amazon Game Studios
Please include resume and animation reel
About the Company
TEKsystems Digital offers the best of both worlds—the flexibility and expertise of a boutique recruiting firm, backed by the powerful recruiting engine and network of TEKsystems, the largest technology recruiting firm in North America. TEKsystems Digital offers a specialized focus on digital, animation, creative and interactive skill sets.