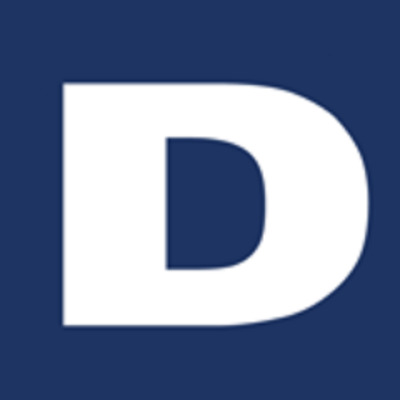 Job Description
A renowned game studio currently working on AAA console title is looking for an Environment Artist specializing in organic and biome creation. We are looking for candidates with a desire to work in the Sci-Fi genre. Candidates must have a strong eye for silhouette, form and composition to deliver biome and organic 3D models, textures and materials. All game assets are delivered at the expected visual quality and are highly optimized for real time application. 
The candidate should have a strong understanding of modern asset construction processes for game environments including collision, LOD, materials and performance. The candidate should be highly organized, self-motivating and able to adapt and learn in a fast-paced environment.
Skills & Requirements
Responsibilities
4-6 years of professional experience working within AAA games  
Shipped multiple titles focused on biomes
Excellent organic modeling skills
Used Photogrammetry to build organic assets
Highly proficient with industry standard 3D software like Maya, Houdini, SpeedTree and Substance Designer
Artist must have knowledge of modern game asset development process for biomes  
Artist should have strong time management and communication skills.  
The ability to quickly grasp new technical concepts required. 
Game Editor centric workflow experience required.
How to Apply
Please share your updated resume and the Portfolio Link (If Applicable) at shubham.arora@disys.com and accordingly we will call back.
About the Company
Digital Intelligence Systems, LLC (DISYS) is a global staffing, IT consulting & managed services firm with more than 33 offices worldwide. Within these offices, DISYS employs industry problem solvers who have the expertise to understand industry staffing issues but also possess the knowledge to locate inefficiencies, design and implement game-changing automation and other IT service offerings. Whether it is bridging or replacing legacy systems, moving an enterprise to the cloud, creating automated technology to streamline compliance or turning raw data into actionable information, DISYS is dedicated to enabling its clients to work smarter and more efficiently even in the smallest, most mundane of business tasks.