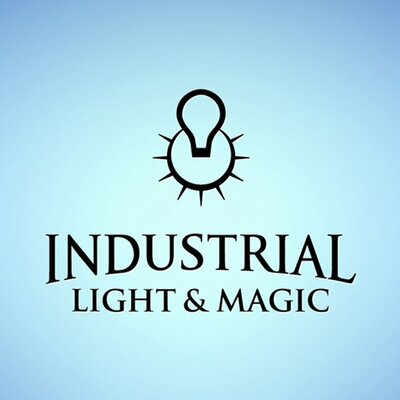 Job Description
Primary Responsibilities and Accountabilities
Responsible for creating or providing concept art, photo reference, and video reference to communicate ideas and develop goals for the design and look of a show(s)
Provides conceptual paintovers and look direction for sequences and key shots for directorial approval. Art work is then used as a template for CG artists to complete work.
Provides creative direction and feedback to a team of concept artists, supervising the creation of artwork and materials; leads team to stay on schedule
Oversees the creation of CG assets from Concept art, ensuring design continuity through the production process.
Responsible for interacting directly with clients, including Directors and Production Designers during production periods and at spec and bid work phases; ensures first unit production design and aesthetic is carried through post production and refined according to the director's vision
Partners with CG leadership, ensuring work is done according to the specifications of Director/Key Creatives
Tracks and archives all work including project files, renders, source images, and textures 
 Partners with production on bids and scheduling, proactively raising concerns and offering solutions when necessary
Actively participates in dailies and transmissions
Key Peers or Relationships 
Sr. Art Directors, Creative Director, Art Department Production Manager, CG Leadership, VFX Supervisors, Global Art Department Management Team and Studio Creative Director.
Skills & Requirements
Education / Experience:
Bachelor's degree and/or proven industry related experience.
Experience in Film or Video Effects and/or Film production, including knowledge of cinematic techniques, language and shot composition
Full portfolio demonstrating high-level art skills and breadth of subject matter.
Required Skills / Competencies:
Developed "eye" and strong aesthetic
Clear understanding of anatomy and motion of organic and mechanical forms.
Demonstrated understanding and creation of a variety of styles and techniques.
Experience creating environments, hard surface, and creature design
Ability to work closely with CG leadership and within a production environment
Ability to support different productions with various design needs
Ability to work under pressure while implementing changes based on input from multiple sources
Excellent organisational skills.
Technical Skills:
Proficiency in design software required (Photoshop, ZBrush Sketch-up, Modo, etc.)
Ability to assemble research and reference material that will be influential to clients and design team
How to Apply
Please apply with your latest Resume and Portfolio:  
About the Company
ILM opened its London studio in 2014. With increasing numbers of blockbuster films shooting in the U.K., the London studio was a natural step in ILM's global expansion. Opening with a slate of films such as Avengers: Age of Ultron, Ant-Man, Spectre, and Star Wars: The Force Awakens, the new studio immediately rose to the challenge and has been turning out awe-inspiring imagery ever since.
The studio also hosts the U.K. branch of ILM's renowned global Art Department. As with each of ILM's studios, the London office is a full-service studio contributing everything from initial concepts through final delivery.