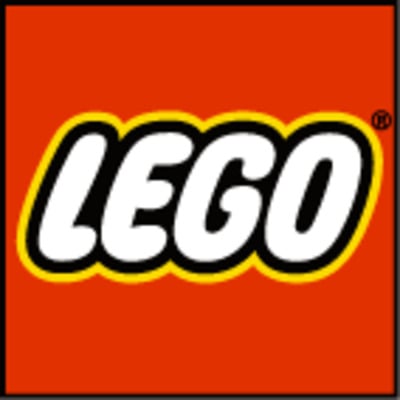 Job Description
We are currently looking for a 3D Surfacing Artist with solid knowledge and interest within the field to help us mature our digital element
database. Every brick needs to work as expected with the agreed quality, while we continue to innovate to bring more customers
onboard.
Core Responsibilities
Quality asset production for all digital needs
Delivering on time and proactive in dealing with workload
Consumer focus, ensuring that deliverables are to customer expectations
Learning focused: Able to give and receive feedback
Teamwork and helping colleque to reach team goals
Your Role in the team will be to:
Create texturing/shading for all asset assigned in time.
Create textures and shaders based on the texture reference from the art department.
Develop the artistic and technical processes.
Mentor for mid and Junior artist in techniques/software workflows.
Find solution to fix artistic and technical issues
Skills & Requirements
Play your part in our team succeeding
As we see increase in the demand for digital assets and ensuring that our customers are able to use the assets to their expectations,
we are facing the challenge of ensuring that every single brick works as expected for all users. We are facing an ever expanding
portfolio and its important to be flexible and to meet the challenges of tasks variations and delivery timings
We are moving from producing digital elements to various pipelines to owning the digital master element, and taking the business
ownership of the pipeline usage of the elements (especially in regards to very specific output such as realtime and off line rendered
content) and for bringing the LEGO elements alive in a digital world
Do you have what it takes?
Senior level generalist/specialist in either Games/realtime industry or VFX/animation industry.
5+ years# experience working on high quality texturing, shading and surfacing
Experience using 3D painting software such as #Mari# and/or Substance Painter
Strong production experience in Maya.
Strong Production and experience in a modern ray-tracing software package such as Arnold, Vray, Renderman with an emphasis on
PBR techniques.
Ability to create shaders in nodal interface.
Competences of Open Shading Language ( C++ is an advantage)
Capacity to meet deadlines with attention to detail.
Strong technical and visual skills.
Has strong communication and interpersonal skills.
Strong documentation skills in regards to training & specification
Knowledge of Ftrack/shotgun is a plus.
An understanding of realtime demands/engine a plus
Understanding of fur grooming techniques a plus
How to Apply
Join the global LEGO family
The LEGO® Group recruits and develops people entirely on merit. If you are confident you have what it takes to succeed in this role #
and you share our commitment to creativity, collaboration, and quality # use the https://www.lego.com/da-dk/careers/jobdescription/3d-surfacing-artist/57081937. Please remember to attach your application and current CV.
We enable the digital experience of the LEGO elements and bring the LEGO story to life.
About the Company
About the LEGO group
The LEGO Group is a privately held, family-owned company with headquarters in Billund, Denmark, and main offices in Enfield, USA, London, UK, Shanghai, China, and Singapore. Founded in 1932 by Ole Kirk Kristiansen, and based on the iconic LEGO® brick, it is one of the world's leading manufacturers of play materials.