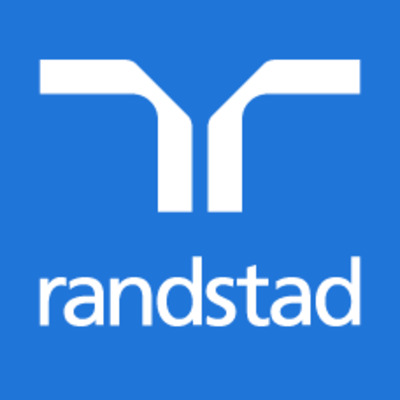 Job Description
This is a 40 hour work-week contract opportunity with our Game Studio client in Redmond, WA.
The Team
We call ourselves Mixed Reality at Work (MRW) because we're bringing mixed reality (augmented reality & virtual reality) to the modern workplace. We are passionate about helping our customers use mixed reality to solve unique problems that haven't been tackled before. By blending the physical and digital worlds, we're simplifying workflows to extend human ability.
We are part of the Business Application Group within Microsoft and work closely with Dynamics 365, Power Platform (Power BI, PowerApps, Microsoft Flow), and Microsoft Teams to extend their capability with mixed reality, better serving our enterprise customers. We are also closely partnered with the HoloLens team and are at the cutting edge of applying the magic of HoloLens 2 to modernize business workflows.
Our team is full of great people with diverse backgrounds and perspectives, and we can't wait to meet you and see how you bring your unique talents to work with us. We develop internal communications, branding, and designs that help identify, prioritize, and visualize organizational and product-wide decisions. You can expect a fast-paced, fluid environment where collaboration, communication, and professionalism are key.
The Role
Do you have a passion for expressing interactions in visual form through clear, creative presentations? Because we are looking for someone with a consistent track record for creating impactful design solutions! This role will include working on presentations, graphics, and internal team branding. You are a leader, able to communicate your aesthetic vision concisely and memorably, and thrive in an environment of innovation and excellence.
Your Strengths
Thinking creatively and developing new design concepts, graphics, and layouts
Seeking and integrating feedback from peers, leads, and partners
Meeting project deadlines
Handling projects from concept to creation, working independently or on teams
Participating in meetings and reviews, and effectively communicating with the team
Understanding of industry quality standards
Working from low-fidelity to high-fidelity
Being a source for positivity and creativity within the team
Must be authorized to work in US
Skills & Requirements
Job Requirements
Comprehensive command of visual design capabilities, including composition, layout, information hierarchy, typography, and color judgment
Passion for design and the ability to effectively communicate design rationale verbally and visually
Proficient with Adobe Creative (Illustrator, Photoshop, and InDesign) and Microsoft Office suites
Ability to translate feedback and negotiate design solutions that align with client goals
Excellent drive and design discipline
Consistent in delivering innovative solutions on time for demanding and complex visual problems
Attention to detail with pixel perfection
Motivation to stay organized in a fast-paced environment
Excellent verbal/written communication and presentation skills
Experience working for a strong consumer brand-focused business
Portfolio Submissions
Please send a portfolio or work samples along with your inquiry, indicating your specific role and contribution for each submitted project. 
How to Apply
Contact me directly at John.vose@randstadusa.com, please cc Monique.Dorset@randstadusa.com
Please send me your resume/portfolio link and the best time and number to chat!
**Must be eligible to work in the U.S. and sit on-site at our client in Redmond, WA**
About the Company
We are a global organization specialized in HR staffing.  We have a specialized team focused on creative and game studios in the Seattle area.
We'll find you your best fit. Let's start looking for your dream job!