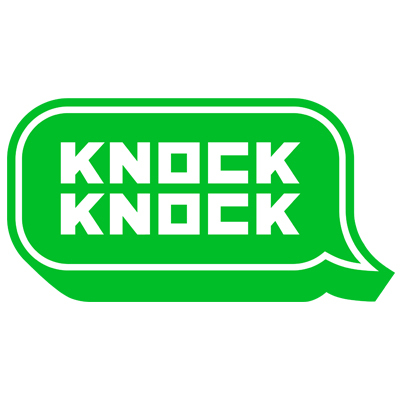 Job Description
We are building a new fun game based on an original IP we have developed in-house!  Create key illustrations utilizing our art style, characters, and world materials that communicate story, gameplay, universe, and fun through evocative, dynamic compositions with a strong sense of rendering. Ensure that key illustrations stay on style.  Collaborate with various disciplines to help capture the personality of the game.  This imagery will be used in all primary communications for a new game that we are developing for an original IP.  
Skills & Requirements
Extraordinary ability creating traditional 2D and vector art. You're highly creative and an expert with design, silhouette, and structure when creating characters, and are a pro at staging, color, and composition when developing fun and beautiful environmental art.
You love to collaborate. Creating epic entertainment experiences is a team effort and you thrive when exploring ideas and working with others.
Strong understanding of modern pop culture trends within the entertainment industry with an ability to successfully apply to concept art and product style. 
Able to work well under pressure and deadlines with minimal supervision.
Excellent communication, interpersonal and organizational skills.
Diligence with individual and team tasks.
Solid organization and production skills.
High capacity to learn new concept art tools and techniques to help increase quality and efficiency of concept art team.
Must be proficient with 2D applications such as Photoshop, Painter, Illustrator etc. •
Solid understanding of motion graphic software such as After Effects and Premier.
Portfolio/website demonstrating industry leading concept art/illustration skills.
You love games, movies, and animation, and you love dissecting them while thinking about how to take them to the next level.
Additional Information
Working remotely is an option
How to Apply
Please email jobs@knock-knock.us with the subject "Game Illustrator Freelance" 
Please include a short intro, with an attached or linked resume and portfolio. 
About the Company
Knock Knock is a developer of frictionless games and technologies. We are a passionate team of developers that believe messaging platforms can create new ways to connect friends and play games. The company has raised $2 million in funding led by Raine Ventures with participation from games specialists London Venture Partners, Ludlow Ventures, and Gregory Milken.
Headquartered in San Francisco, Knock Knock was founded by former EA, TinyCo, and Zynga folks who have shipped games that have generated over 100 million downloads and $500 million in revenue. We are looking to build the world's largest chat gaming network by combining chat-native play experiences with unique and engaging IP.