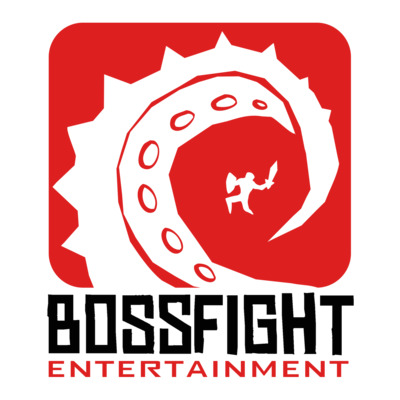 Job Description
UI/UX Artist
Boss Fight Entertainment seeks a UI Graphic designer with a 2D illustration background. Responsibilities would include the design and implementation of interactive experiences and the creation of quality UI assets. Candidates need a strong demonstrated background in illustration, graphic design and a well-rounded understanding of game UX. Experience in Motion Graphics, Flash/UI Game implementation, and general 3D knowledge are also welcome. Passion for games is a must.
Responsibilities:
Work with our user experience group to create UI layouts and assets that define the UX flow for our player
Create graphic designs for menus, UIs and screens
Ensure quality control in UI assets created for our games, documenting UX flow guidelines and best practices
Maintain communication with peers in all departments
Skills & Requirements
Required Skills:
Experience as a vector artist in graphic design or user interface design
Strong illustration skills with an ability to work in multiple styles
Proficient in Adobe Suite
Strong understanding of UI/UX flow and functional design
Ability to visualize and present UX in an interactive format
Enjoys working in a highly collaborative, quickly evolving team environment
Excellent communication skills
Able to manage multiple tasks and be self-directed
Positive attitude and ability to receive and provide objective and constructive feedback
Desired but not required:
1-2 years' experience with Unity
Experience creating UI/UX animation and FX
Proficiency in AfterEffects or toolsets that reinforce pre-vis
Solid background in traditional arts, sketching and/or illustration
BA in Graphic Design
Mobile Development experience
How to Apply
About the Company
Boss Fight Entertainment is an independent game development studio based in McKinney, Texas. Founded in 2013, Boss Fight's veteran team has produced some of the industry's best-selling and most critically acclaimed games for mobile, social, PC, and consoles. These titles include the Age of Empires, Rise of Nations, and Halo Wars franchises, as well as the free-to-play mega-hits CastleVille and FrontierVille. Most recently, Boss Fight's team developed the hit mobile game Dungeon Boss. Boss Fight's continuing mission is to bring simple, beautiful and fun game experiences to our players wherever they want to play.