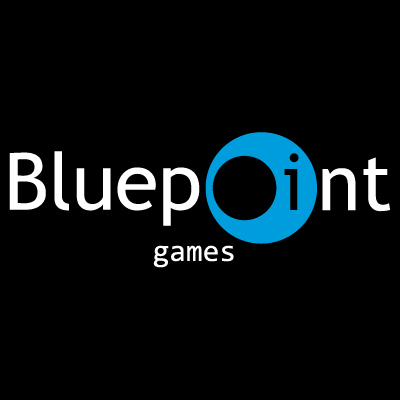 Job Description
As SENIOR ENVIRONMENT ARTIST you will be creating high quality artistic content with respect to technical constraints and artistic direction, while supporting the Lead Artist. In addition, our Senior Environment Artists mentor and train other artists on the team. Continued growth and learning is a core component of our success.
Responsibilities
Create photo-realistic assets and environments from concepts using the latest industry tools.

Be able to receive and provide critique at a professional level.

Work closely with Environment Leads to keep workflows and quality constant across all environments.

Assist on improving current model creation workflows.

Assist with Pre-production, development, and management of asset libraries, kit-pieces, etc., ensuring content is kept up to date.

Work with adjacent departments to support organization and communication across dependencies.

Assist in managing and mentoring fellow environment artists, create tutorials, share techniques, and draft documentation to grow the team's knowledge.

Work with Leads and Designers in a collaborative environment to create beautiful and engaging gameplay spaces and assets.

Communicate with Leads and fellow artists regularly to keep cohesion between assets and spaces.

Utilize creative troubleshooting techniques to optimize and deliver clean and organized assets.

Uphold a sense of professional ownership, keep a positive attitude, and ensure your task is completed to the BP quality bar.
Skills & Requirements
Requirements
Has shipped multiple AAA titles.

A strong understanding of PBR materials. 

Experience working in modern game engines.

Advanced understanding of Maya, Photoshop, Substance Designer/Painter, and Zbrush. 

Advanced understanding of foundational art skills, including composition, design, structure, silhouette, and color theory.

Strong artistic interpretative ability within the context of a particular art style and gameplay. 

Excellent technical and artistic problem solving skills.

Excellent researching and reference gathering skills.

Excellent grasp of strict environment art texel allocation and uv mapping.

Efficient organization and communication skills, as well as the ability to prioritize and execute ideas within a schedule.

Is passionate about being part of a highly motivated team that helps push each other forward.

Good leadership qualities - mentoring, communication skills, abilities to problem-solve with minimal concept support.
Pluses
Past experience managing other environment artists, or other teaching experience.

Loves creating industry-leading visuals in a fun and collaborative team.
Additional Information
Working remotely is an option
Relocation assistance is offered
How to Apply
If you qualify and you feel the potential calling you, please email your resume and materials to jobs@bluepointgames.com. Include "SENIOR ENVIRONMENT ARTIST" and your name and in the subject line.
About the Company
Bluepoint Games has begun the exciting work of original development and seeks passionate, industry-leading talent to join our pursuit in crafting Game-of-the-Year quality titles. Our studio is renowned for critically acclaimed titles that exceeded what the world expected of us, from the remaster of Uncharted: The Nathan Drake Collection, to the remake of Shadow of the Colossus, and most recently the PS5 launch title Demon's Souls. Want to be part of making something special?
Bluepoint Games is a small studio with big ideas, always looking for elite game development talent to join our family. If you too stand for quality and attention to detail, then join us in delivering nothing less than the games fans want to play. For these reasons and many others - Hill Country, lakes, and live music; an inspired university town with a thriving high-tech industry and creative community - we proudly call Austin home. We're confident you'll love it here too!