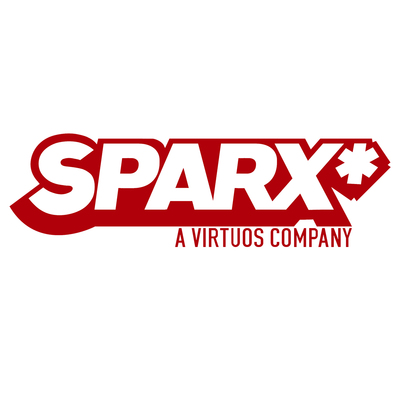 Job Description
Sparx* is looking for a talented Senior 3D Artist (with high Blender proficiency) to join our team!
The ideal candidate should be well-versed in all aspects of asset production in Blender (knowledge of rigging, animation, lighting is a plus) and have at least 5 years of experience on AAA video games or movie production; knowing that this experience doesn't need to be Blender related and can be about environment, props or character creation.
Responsibility:
Work under the supervision of an Art Director
Creation of AAA quality assets for Video Games or High Quality asset for movies (depending on your mastery, asset can cover hard surface or character creation)
Skills & Requirements
Excellent knowledge of Blender and another 3D software such as Maya or Max.
Excellent knowledge of Substance Painter, knowledge of Mari is a plus
Proficiency in Python scripting is a plus
Proficiency in Substance Designer is a plus
Excellent knowledge of high quality asset workflows and technical specifications
Participation in the development of at least, 3  AAA titles, or high quality movie  
Excellent communication skills.  English is a must
WHY JOIN US?
Work on Hollywood blockbusters and AAA games
Join an elite international team
Grow with love, fun and creativity
Competitive salary and benefit
Learning opportunity and career development.
Additional Information
Relocation assistance is offered
How to Apply
About the Company
About Sparx*
SPARX* - A VIRTUOS COMPANY
Sparx* is the leading studio in Vietnam providing premium digital arts and animations to the biggest movie blockbusters and AAA games.  Our clients are leading entertainment and technology companies around the world such as Disney, Industrial Light and Magic, Lucasfilm Animation, Electronic Art, Square Enix, Ubisoft, Warner Bros.
We are the only studio in Vietnam to have released a 3D feature animated movies.
Our mission is to create stunning visuals that ignite the imagination.
 Our people are our most important asset, we are committed to grow their talent in a fun and creative environment.