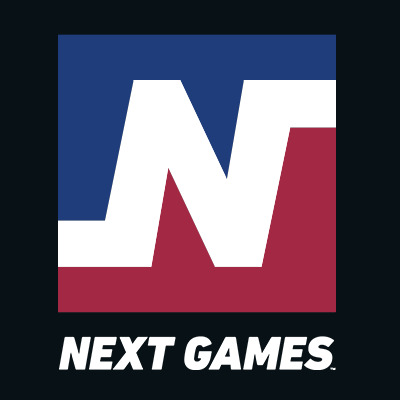 Senior Technical Artist
Job Description
Are you a skilled and experienced technical artist, with a passion for mobile games? We are looking for aSenior Technical Artist to join our mobile games studio in Helsinki as soon as possible. If you have the dedication and skills that we are looking for, this is a unique opportunity to work with some of the world's best-known IPs such as The Walking Dead, Blade Runner and Netflix's Stranger Things, as well as some other exciting unannounced projects. 
What you will get to work on: 
You will be part of a games team for an exciting unreleased title! Bringing our concept art to life 'in engine' whilst working alongside other artists, developers and producers. You will be helping to set up/maintain the art content pipeline, creating easy to use tools and helping to optimise the art assets with game performance front and centre in your mind. You will also be getting down and dirty with creating procedural tools and shaders. You will be an integral part of the team and you will be encouraged to express your professional ideas on how to get things done in a timely manner.
Skills & Requirements
Your experience and skills include:
Knowledge of C# is a must
Experience in UI implementation and animation in Unity
5 Years of shipping and working on Mobile Games in 2D and 3D
Extensive knowledge of Unity, experience in mobile game art implementation and knowledge of its limitations
Shader creation and optimisation and understanding of HLSL
Experience/Understanding of character rigging/skinning and animation would be a benefit
Experience in performance optimisation in Unity
An interest in VFX Creation/ Optimisation/ and Implementation
Tools programming experience/interest
We are looking for someone proactive and engineering minded. You don't wait to be told what to do, instead you are excited by the responsibility given to you and are ready to identify the tasks that are going to make the biggest impact. You should have an engineering mind, able to think of the most efficient and performant ways of bringing the games concept to life 'in build'. Naturally we are looking for you to be a great communicator as you will be working in a tight knit team of artists and developers. All of our artists have a passion for learning and bettering their skills and we hope you will too. This is a job for someone who is ready to live and breathe Next Games. You will become an essential part of our art team and there will be plenty of opportunities to grow.
How to Apply
About the Company
Hello, we are Next Games!
We redefine the way franchise entertainment transforms into highly engaging mobile games, played together with friends and fellow fans. We are a crew of more than 100 people of 24 different nationalities combined by our passionate for creating visually impressive, highly engaging games and share a profound love for games, a burning desire, and an ambitious strategy to develop lasting global mobile entertainment. Our company is headquartered in Helsinki, Finland, at the heart of mobile games development.
Next Games is proud to have a history of collaboration with some of the world's biggest media properties, such as AMC's The Walking Dead and Netflix's Stranger Things. The fans of these properties are men and women, boys and girls of all ages; dedicated core gamers and people with only a little history playing games. At Next Games, we seek to delight and entertain players of all kinds. We do this by creating games that expand the worlds of the most beloved media and entertainment properties of our day
Our values, the "Three C's", Caring, Curiosity, and Courage are deeply ingrained principles that guide our decision making and act as our company culture's cornerstones. At Next Games you get to work in teams within an intimate, blindingly fast startup environment and wear many hats. Are you up for the challenge?