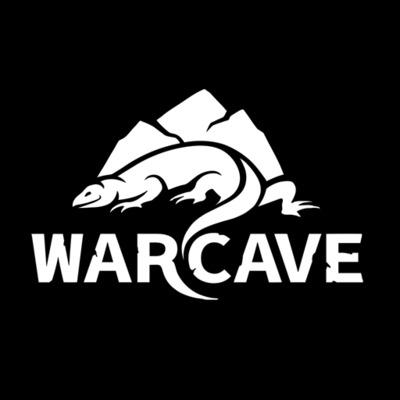 3D Environment Artist
Warcave
Antwerp, Belgium
Job type: Permanent
Job Description
Warcave is a medium sized indie developer, looking for a talented environment artist to join our team to work on our unannounced ambitious title. As an environment artist you will be responsible for creating a wide range of realistic high quality, well optimised environmental assets. 
Duties and Responsibilities:
Creating well optimised in-game models based on concept art or from (photographic) reference.
Create realistic original textures and materials using Substance Painter.
Set up materials, shaders and realistic lighting to achieve the best quality of environment art.
Adhere to technical specifications and naming conventions when creating environmental assets.
Work closely with the Art Director, Environment Artists, Designers and other members of the team to create the best scenes possible.
Understand the full development pipeline and will implement finished optimised assets into the game.
Troubleshoot issues to make sure everything is up to standards.
Work in an indie studio, so you will have big responsibilities over major parts of the environment art.
Skills & Requirements
Requirements:
Excellent English communication skills.
A minimum of 1 year game industry experience, more experience is ideal.
Excellent skills in Unreal Engine 4, Maya and Substance Painter.
Well optimised workflow and creating a clean topology.
Good knowledge of materials/shaders, composition, silhouette, colours and a good eye for detail.
Knowledge of physically based rendering (PBR).
Maintain and manage professional standard quality in a rapid and timely manner.
Experience or knowledge of the game development pipeline.
Able to process feedback in a professional manner and follow the direction of the Art Director.
Self-motivated and a good team-player, able to collaborate with the full team to ensure a well optimised and quality product.
Beneficial:
Scripting knowledge to speed up the workflow is a plus.
Experience with Zbrush is a big plus.
Technical art skills are a plus.
Being able to create professional standard VFX is a big plus.
Level design knowledge is a plus.
Additional Information
Relocation assistance is offered
How to Apply
Please apply via our contact page: https://www.warcave.com/contact-us/ 
Remember to attach your portfolio to the application (only applications with a portfolio will be taken into account).
About the Company
Located in Geel, Belgium, Warcave is creating strategy type games. Warcave is now working hard on creating an unannounced prestigious project, with a dark and realistic art style. We are growing our studio for bigger and more exciting projects for PC and consoles, and we are looking for talented people to join our developer team and help create new games.