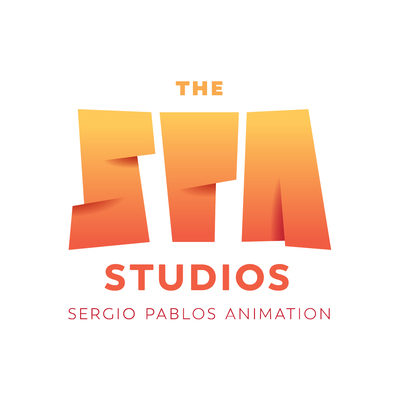 Job Description
Context:
Klaus is a feature length animated film from The SPA Studios.
The SPA Studios are using digital tools to reimagine the charm of classical 2d animation blended, with unique cutting edge digital techniques that adds a fresh volumetric look, lighting and texturing that people have come to expect in family movies.    
We are searching for a talented 3D generalist.  As the perfect candidate you will have experience creating 3D models, texturing, modeling, 3D FX, and compositing, etc.  Someone who can effectively communicate and collaborate with your team, art directors, and production leads at our studio.
Responsibilities:
Work as a 3D generalist to provide 3D elements and 3D animation as needed by production.  Adapt and problem solve in a variety of 3D Generalist roles (e.g. Animation, Modeling, FX, Texturing, and Compositing).  Deliver high quality work, hit deadlines, work well with others, communicate effectively.
Skills & Requirements
Requirements
Production experience with creating props, characters, and environments.
The ability to create both organic and hard surface 3D models
A solid sense of movement and timing as pertaining to animation
An excellent understanding of composition and perspective
Understanding of the 2D animation process, including camera mechanics would be a big bonus
Highly creative and detail oriented.
Be neat and methodical
Have good communication skills
Have good team-working skills
Be able to deliver on schedule, working calmly and efficiently under pressure
Be able to take direction and be willing to address constructive feedback
Show respect for the procedures and requirements of the studio production and pipeline
A Strong knowledge of Maya, Photoshop, Nuke and Toom Boom are essential
Ability to relocate to Madrid
A valid EU work permit is a bonus
English is a must as the work will be developed in this language
How to Apply
About the Company
The SPA Studios offers the highest quality in Animation, Content & Visual Development, Character Design and Storyboarding. Founded by Sergio Pablos (Director, Screenwriter and Animator), our clients include Netflix, Universal, Blue Sky, Warner and Disney among other intrustry leading companies.

The studio credits include: Despicable me, RIO, Foosbal, Hunchback of Notre Dame, Hercules, Tarzan, Treasure Planet...and we are currently in production with Netflix' biggest animation project: KLAUS.