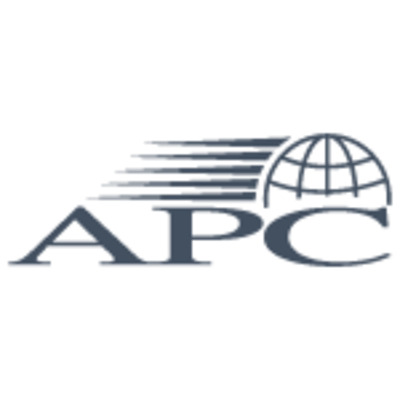 Job Description
APC is seeking a Senior Artist to work directly for our client in Raleigh, NC.  You will work on our client's online shooter game.
You will be required to work onsite in the Raleigh, NC location; some relocation assistance will be provided.
Skills & Requirements
Preferred Skills:
3+ Years of Gaming experience
Games industry experience with at least one game credit.
Experience with Unreal 4 game engine.
Passion for FPS or other online games
Games industry experience with at least one game credit.
An excellent portfolio
Additional Information
Relocation assistance is offered
How to Apply
Apply today!
You may email your resume to Lisa Paolini at LPaolini@apcinc.com
About the Company
Alliance of Professionals & Consultants, Inc. (APC), is an award-winning, ISO 9001:2015 certified business in operation since 1993. Its focus is providing professional services of top IT, analytics, marketing, engineering, and other highly skilled talent. Additionally, APC offers a full suite of assessment services in operations, applications, compliance, security, and project management. Headquartered in Raleigh, NC, the Native American-owned company has satellite offices throughout the US, with Professionals currently engaged on assignments in over 40 US states and several countries abroad.