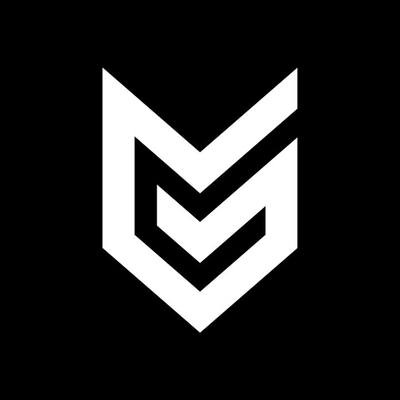 3D Character Artist
Job Description
Create real-time characters and inspire external artists
Our 3D team
Our 3D Character Artists form a small multi-national and goal-driven group who are by nature creative problem-solvers. The team has a thirst to create groundbreaking real-time characters where technical and artistic excellence is perceived as the highest honors.
The team supervises and collaborates with a host of external partners, enabling the production of a large variety of content while retaining a tight-knit culture.
What you will do
As a 3D Character Artist, your main tasks and responsibilities are:
Design and execute processes, conventions and techniques to maintain and improve our excellence as it relates to 3D character production for our studio;
Supervise, train and inspire a host of external partners;
Review externally produced content on a daily basis and propose novel approaches to maintain and improving the overall quality of our characters;
Produce a certain amount of character content;
Have the opportunity to take a broader ownership over a part of the character creation pipeline, depending on your level of expertise.
Skills & Requirements
Who you are
We'd love to hear from you when you:
Are a Character Artist by trade and enjoy working in a multi-national team that loves working together on common goals driven by individuals strengths;
Focus on artistic quality and technological excellence for both yourself as well as others;
Have experience in game design principles and you have a clear vision on how character art decisions can affect both playability as well as design production;
Are strong in your communication and coaching skills and have the capability to address art design, art direction and artistic elements with your peers and external artists;
Enjoy solving 3D character production issues and/or insufficiencies.
Additional Information
Relocation assistance is offered
How to Apply
Interested?
If you think you're up for the challenge, we'd love to hear from you! You can apply till January 30, 2019 by following this link: http://bit.ly/GG-3DCA. Be sure to submit your CV, Cover Letter and portfolio where you showcase your best and most recent work. We really prefer seeing images as opposed to videos.
To prepare your application, we would advise you to watch this 2018 GDC talk where Daniel Calvert discusses how we approached the challenges of making characters for Horizon Zero Dawn: 
About the Company
Guerrilla is one of Europe's leading game development companies and a wholly-owned subsidiary of Sony Interactive Entertainment Europe. We started in 2000, and have pushed the boundaries of technical and artistic excellence in our games ever since. Today, we employ more than 200 professionals from 25 different nationalities. Our studio is located in the cultural and historical center of Amsterdam, The Netherlands — a great place to work and play. 
Guerrilla was founded in 2000 as the result of a merger between three smaller Dutch studios, and acquired by Sony Interactive Entertainment after the release of KILLZONE in 2004. In the decade that followed, Guerrilla expanded KILLZONE into a full-fledged franchise with three sequels (KILLZONE 2, KILLZONE 3 and KILLZONE SHADOW FALL) and two handheld spin-offs (KILLZONE: LIBERATION and KILLZONE: MERCENARY). In 2016, the company launched RIGS MECHANIZED COMBAT LEAGUE, a competitive arena-based sports shooter developed from the ground up for VR. Its most recent title, released in 2017, is the critically and popularly acclaimed open world action-RPG HORIZON ZERO DAWN.