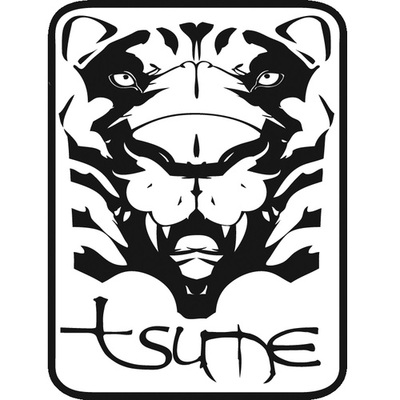 Artistic Director / 2D Concept Artist
Tsume SA
Sandweiler, Luxembourg
Job type: Permanent
Job Description
We are looking for a person internally to work in our structure in Luxembourg
Responsibilities and Tasks:
Responsible for the design of 2D concept and manage team of  3D sculpt / PVC model projects. 
Create design concepts, provide clear  artistic and technical direction and feedback to 2D and 3D artists
Deliver specifications that provide clear and precise information for the production / manufacturing.
Review internal and external production deliveries, factory samples for quality and accuracy - be able to provide visual comments / feedback
Work on multiple projects at any given time within a fast-paced environment, and the ability to make necessary adjustments quickly to meet company's goal
Manage team & project planning, daily tasks of team members
Assist other team members within the department and organization as needed.
Innovate and deliver products that meet the latest Industry requirements.
Skills & Requirements
Qualifications:
Ability to accurately translate from 2D to 3D
A strong interest and knowledge in Anime and Manga, Japanese pop culture.
Experience in conception and designing Figures and statues
Master in creating human anatomy, Manga / Comic style character creations and background – able to give directions using visual aid.
Knowledge in Photoshop and Zbrush is a must. Using traditional or any other sources to draw or sculpt would be an advantage 
Minimum 3 Years 2D concept design, preferably in Manga / Anime character creations
Knowledge in 3D printing and printing process is an advantage
Excellent communication skills – able to deliver clear artistic directions and able to express verbally and visually. 
Knowledge of the dynamics and rules of composition
Eligible to work in the EU, able to relocate in Luxembourg
Profile:
Team oriented and motivated
Self-critical and willing to learn
Strong level of initiative and self-motivation
Time management -  coordinate/ facilitate projects and respect deadline
Take responsibility and accept accountability, effective decision maker
Able to respect strict specifications and ability to adapt flexibly
Passion for manga universe
Language:
French and English mandatory. Any other language is an advantage.
How to Apply
If you are interested in this opportunity, please send your CV and letter of motivation to job@tsume-art.com.
About the Company
We are a company based in Luxembourg, world-famous for the high quality and the ingenuity of our collection and products based on Japanese official licenses.
The Artistic Director will have to work internally in our company based in luxembourg