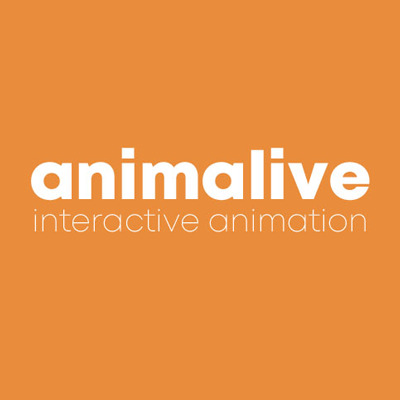 3D Character Modeller, 3D キャラクターモデラー
Job Description
Animalive is looking to work with a talented, motivated 3D Modeller to help content for our real-time, motion capture performance product.  We are looking to primarily create characters although other 3d content will be required (props, environments etc).  
Animaliveは、当社のリアルタイムモーションキャプチャパフォーマンス製品のコンテンツを支援するために、才能のある、やる気のある3D Modellerと協力することを目指しています。他の3Dコンテンツ(小道具、環境など)が必要になりますが、私たちは主にキャラクターを作成しようとしています。
Ideally the successful candidate will be able to work on-site Shibuya, Tokyo for a set number of days a month on a rolling contract of 400,000円.  The number of days a month will be negotiable as well as the pay.
Responsibilities
Create and manage digital assets
Create virtual characters, environment and props
Follow design guidelines, asset naming conventions and other technical constraints
Prototype and iterate on models and characters based on feedback from team members
Create textures and UV maps
Optimize, refine and correct model geometry
Rig models and characters for animation
Create Blend Shapes for facial expressions
Skills & Requirements
Unity 3D experience
Expert level knowledge of 3D design and animation tools such as 3DS Max, Maya, Zbrush etc.
Good English ability
Some familiarity with animation techniques
An eye for detail and good visualization skills
Ability to take feedback and make changes as required
Extensive knowledge of character design, rigging, skinning etc.
Good communication skills
Minimum 2 years of experience in 3D design and modeling
How to Apply
About the Company
Animalive are building a real-time, character animation product using the latest in motion capture technology.  We create an interactive animation experience that can be used at theme parks, play centres, museums and live events.  Think of it like Virtual Youtuber but in a two-way conversation.  We have sold the product all around the world to many different types of customers but are looking to expand with our new internet based version of the product.
Animaliveは、最新のモーションキャプチャテクノロジーを使用して、リアルタイムのキャラクターアニメーション製品を開発しています。テーマパーク、プレイセンター、美術館、ライブイベントなどで使用できる対話式のアニメーション体験を作成しています。 バーチャルユーチューバーのように、しかし双方向の会話で考えてみてください。私たちは世界中でこの製品をさまざまなお客様達に販売してきましたが、インターネットベースの新しいバージョンの製品で拡大することを目指しています。