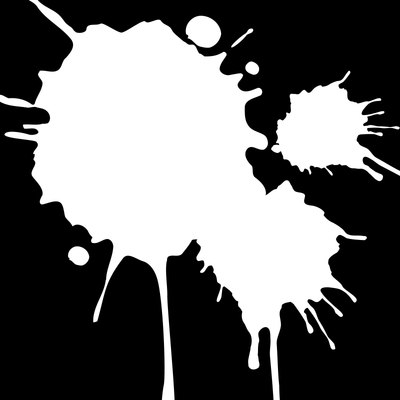 Graphic Designer
PURE ARTS
Montreal, QC, Canada
Job type: Permanent
Job Description
As a Graphic Designer, you will be responsible for creating and producing high-quality media tools and visuals for collectibles derived from our customer brands under PUREARTS®.
You will be able to leverage the in-games art style to create a wide range of assets on different media, including but not limited to: product photography, videos, social media posters ab ad creatives.
Actively participate in the definition and development of the artistic vision.
MAIN DUTIES:
Ensure the creation of the visuals (videos, animations, product pictures) on our websites and social networks
Collaborate with the DA to develop a coherent PUREARTS® Visual Identity and Visual Guideline
Carry out the assembly and the layout of printed documents (advertisements, promotional flyers, posters, etc.)
Skills & Requirements
EXPERIENCE & QUALIFICATIONS
BAC in art, media, graphic design or equivalent relevant experience
Minimum of 2 years of experience in graphic design
Ability to work in a Mac environment
Working knowledge with Adobe CC (especially Premiere, After Effects, Photoshop, Illustrator)
Photography and video editing skills
Experience in printing design
Knowledge of 3D rendering, animation is a plus (3DS Max, Zbrush, Cinema 4D)
SKILLS & QUALITIES
Good knowledge about videogames brands and characters
Knowledge of graphic/visual/stylistic trends in art fashion, film and games
Great understanding and use of composition and color theory
Excellent communication and organization skills, autonomy and team spirit
Positive attitude with the ability to give and receive constructive feedback
Able to multitask, adapt easily to change and meet deadlines
Bilingual (French and English).
How to Apply
WHAT WE OFFER 
Competitive salary, bonus and health benefits
Professional development and collaborative environment
Start-up culture with design & modern offices
Flexible work schedule and 5 weeks off
SEND RESUME AND PORTFOLIO TO:
About the Company
ABOUT US
PUREARTS® is one of the leading creators of premium quality collectible statues for the video game and movie industry, working on brands such as Assassin's Creed, Terminator, Batman, Star Wars, Marvel, League of Legends, Mortal Kombat, Tekken, Heroes of Might & Magic and many others…We create collectibles, merchandising, collector's edition, and high-end statues for the best entertainment brands.
 
You will be involved in an environment that combines efforts, passion, and dedication for the same goal in the end -- to bring the brands to the next level.
 
With our new team based in the Montreal Studio, we are now able to develop our own new work thanks to our highly skilled designers, and can now provide much more easily to our clients located in America and Europe.