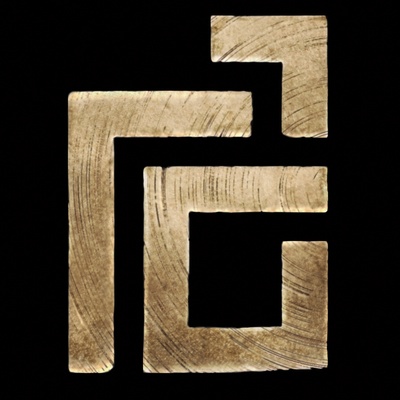 Senior Environment Model and Layout Artist
Job Description
Successful Senior Environment Model and Layout Artist candidates are able to quickly understand custom toolsets and deliver assets within the confines of real-time engine constraints and programming and gameplay requirements. The ability to work both independently and in cooperation with Designers and other Artists to complete assigned projects and demonstration of strong artistic interpretation skills are also required.
Skills & Requirements
Qualifications:
Strong modeling and texturing skills and a excellent sense of spatial relations and structural logic
Strong artistic interpretative ability within the context of a particular art style and gameplay.
Efficient organization and communication skills and ability to prioritize and execute ideas within a schedule
Excellent technical and artistic problem solving
Position Requirements:
Experience Level: 3+ years as a game environment artist
Software: Maya, Photoshop, ZBrush or equivalent
Additional Skills (Pluses):
Strong architecture or traditional art background
Lighting or cinematography experience
Any other game related art or design experience (FX, scripting, etc)
Additional Information
Relocation assistance is offered
How to Apply
Please send an email to jobs@readyatdawn.com with your resume and portfolio. Your portfolio should include an exact breakdown of your specific contribution to the material submitted. Please write "Senior Environment Model and Layout Artist" in the subject line.
For more information visit http://www.readyatdawn.com/careers-main/
About the Company
Ready At Dawn is looking for talented and passionate developers to help us push the boundaries of technology, gameplay, art, and story-telling. Our team is growing and we invite you to join one of the preeminent independent video game developers in the world.
The studio is currently in various stages of development on several exciting projects including a new AAA third-person action console title, based on a brand new original IP and the expansion of the award-winning Echo universe for Oculus Rift through our ongoing partnership with Oculus.
Ready At Dawn Studios® was founded in 2003 by senior members of Naughty Dog® and Blizzard Entertainment® with the goal of creating an independent game studio that makes great games within a fun working environment. We have created three of the best-selling and highest reviewed PSP games of all time in Daxter and God of War: Chains of Olympus and God of War: Ghost of Sparta and have recently finished the visually stunning The Order: 1886 for the PS4 platform. Ready At Dawn's technological innovations, its reputation for excellence in artistry and design coupled with experience in developing blockbuster franchises ensure the studio will continue to raise player expectations.