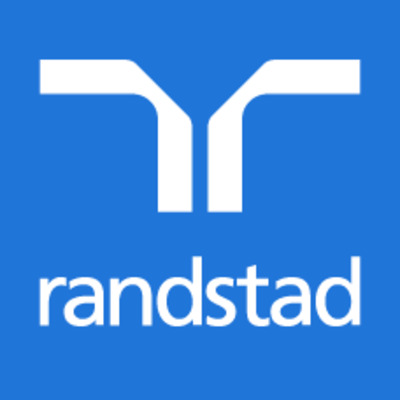 Job Description
World Builders Artist 3 needed for contract opportunity with Randstad Technologies client in Redmond, WA.
A renowned game studio currently working on AAA console title is looking for World Building Environment Artists to join our team to assemble and set dress levels and maps. We are looking for candidates with a strong desire to work in the Sci-Fi genre and a strong command of art foundations like silhouette, color, light and composition to create highly optimized game environments.
Candidates will be experienced in working closely with design to build fun worlds while balancing visual impact and storytelling. Candidates should have a strong understanding of the construction process for modern, large scale game environments that accounts for gameplay requirements. The ideal candidate must be highly effective and positive in ambiguous situations, able to self-motivate to high performance, manage your time effectively and react quickly to changing requirements.?
Skills & Requirements
Required Qualifications and Skills
7+ years of professional experience working with game environments  
Shipped multiple titles on multiple platforms
Excellent World Building and scene composition skills
Experience with large scale environment construction
Experience with FPS games
Owned and shipped multiple levels and maps
Experience with Autodesk Maya required.  
Artist must have knowledge of modern game asset development process.  
Artist should have strong time management and communication skills.  
The ability to quickly grasp new technical concepts required. 
Game Editor centric workflow experience a plus.
How to Apply
Contact me directly at  jonathan.bruce@randstadusa.com and brittney.menzies@randstadusa.com
Please send me your resume/portfolio link and the best time and number to chat!
**Must be eligible to work in the U.S. and sit on-site at our client in Redmond, WA**
About the Company
We are a global organization specialized in HR staffing.  We have a specialized team focused on creative and game studios in the Seattle area.
We'll find you your best fit. Let's start looking for your dream job!