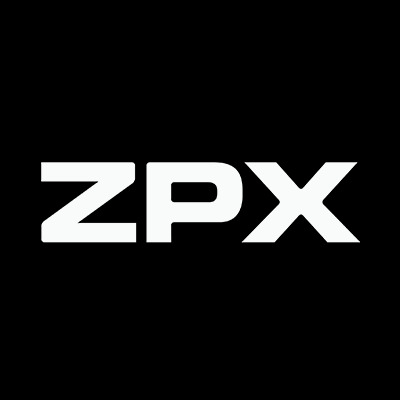 Senior Concept Artist
ZPX
Lisboa, Portugal
Job type: Permanent
Job Description
ZPX is looking for an enthusiastic, talented and versatile Senior Concept Artist who is motivated to combine the art of concept and illustration and join our concept artist team in Lisbon, working on a variety of titles, such as Mutant Year Zero and Conan Exiles as well as other future Funcom internal and published projects including Dune, Conan and several other popular IPs.
The Concept Artist at ZPX is responsible for working with the Art Director & Producer on the visual development of a new unannounced game/project within the studio.  The Concept Artist will provide the team with creative illustrations as well as production artwork, including; character designs, environment and object exploration, paint overs, storyboards, color and lighting compositions
Skills & Requirements
Responsibilities:
Work with the Art Director and Producer to develop concept artwork that defines the overall look and art style for the game.
Assist with the creation of the style guide for the visual direction and language to be used throughout the project.
Create concept designs and art direction materials for each project.
Work within different stylistic boundaries set by the Producer and Art Director.
Design a wide range of original concepts and subject matter, including; characters, vehicles, monsters, interior and exterior environments, weapons, objects.
Create Lighting, composition and mood, color studies, as well as storyboards.
Create promotional and marketing art.
Collaborate with other team members in order to develop the visual direction for the game.
Additional duties include assisting with content creation for game development and assisting with quality control of all products
Requirements:
5+ years of professional concept production.
Bachelor's degree or equivalent.
Expert in Photoshop or Painter.
Experience in a game studio working on high-quality titles with a realistic aesthetic.
Must have excellent 2D Art skills and traditional technical knowledge
Pluses:
3D modeling skills on 3DS Max, Maya or other software.
3D sculpting skills on ZBrush or other software.
Video game concept and key art production knowledge.
You need: 
To identify yourself with, and embrace our company values.
To have good written and oral communication skills in English.
To have a passion for games and your profession.
To be able to handle multiple tasks.
To be able to work independently and to be self-directing.
To relocate to Lisbon - Portugal.
Authorization to work in Europe.
ZPX Offers: 
Strong company values.
Challenging and interesting work.
A position the right candidate can greatly influence.
Flexible working hours.
Team-oriented culture.
Social events and gatherings.
Additional Information
Relocation assistance is offered
How to Apply
Please apply in English. Remember to attach your resume and cover letter.
Must relocate to Lisbon, Portugal - No Remote or Contracted Opportunities.
About the Company
ZPX is a full-range development studio offering design, art, coding, and other services to game developers across the world. Our team consists of passionate, talented, and highly motivated software engineers and multimedia artists that all strive to deliver the very best in games, edutainment, augmented and virtual reality, mobile games, apps, and other interactive solutions.
We have established a close partnership with Funcom which recognized the quality, the perseverance and the potential of our team to collaborate in the creation of highly enjoyable entertainment experiences.
Funcom owns a controlling interest in ZPX and the two companies continue to collaborate closely on the development of new and exciting games.