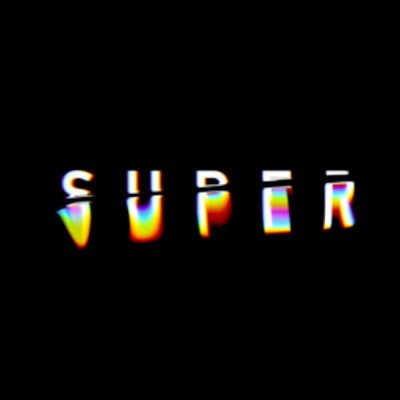 Job Description
Superluminal is looking to hire experienced HOUDINI FX ARTISTS on an ongoing basis, on freelance contracts, with an opportunity to become permanent members of the team.
Your primary job will be the creation of high quality FX assets in order to create realistic and compelling imagery for cinematic CG content. 
RESPONSIBILITIES
Design and create realistic FX using sprite/volumetric rendering techniques 
Create dynamic or rigid body simulations
Take responsibility for producing the final looks of FX sequences, including integration with other CG elements
Communicate clearly with the team and provide realistic time estimates 
Skills & Requirements
Expert knowledge of Houdini FX experience is key
Experience rendering with Redshift
2 + years production experience is required.
Some experience with MEL or Houdini scripting
Some compositing experience
Ability to take initiative
Self-starter
Ability to understand and implement feedback
Additional Information
Working remotely is an option
How to Apply
Please send your portfolio and CV to ENIS@SUPERLUMINAL.PICTURES">DENIS@SUPERLUMINAL.PICTURES 
Please include 3 examples of work that inspires you.
Answer the following question:
What is the one skill you learned recently that made you a better CG artist?
About the Company
SUPERLUMINAL is a motion design and film boutique based in Los Angeles. At the heart of it lies a deep passion for storytelling through striking, emotive imagery.  Our purpose and mission is to discover what the words "cinema" and "cinematic" mean in the modern world of dominant social media and TV content. We aim to create images that leave an imprint.